Pipeline to Employment
Our Pipeline to Employment Programme
Throughout over 50 years of trading from our first incarnation as Aston Heating, Aston Group has always shown a commitment to investing in our workforce. As part of our social value programme, the Aston Group 'Pipeline to Employment' programme extends our commitment by supporting local people into work with ourselves or other employers.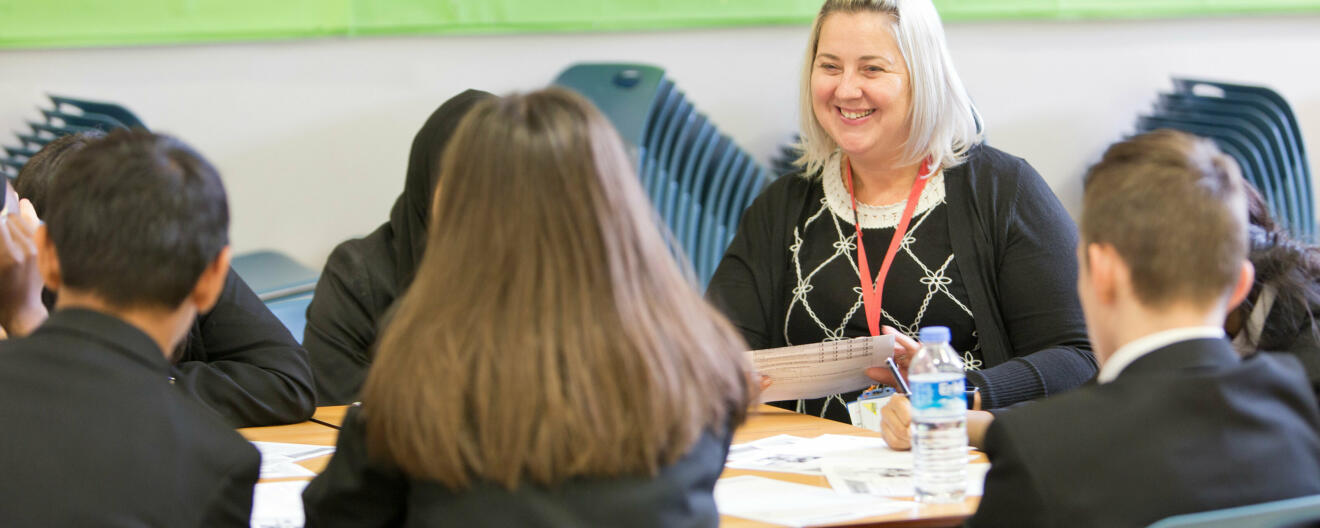 Upskilling the future workforce
With research suggesting that 50% of all employees will need reskilling by 2025 as technology adoption increases (The Future of Jobs Report, World Economic Forum 2021), the ability to develop and practice a range of skills is of increasing importance in the workforce.
Our Pipeline to Employment programme recognises that the communities the business operates within contain a diverse knowledge base, range of abilities and experiences. For this reason, the programme has been devised to utilise multiple streams to facilitate access and engagement of residents of all ages and backgrounds.
Through a variety of free activities and events, Aston Group delivers a blended delivery format of virtual and face to face engagement where possible. The elements that make up the Pipeline to Employment programme include: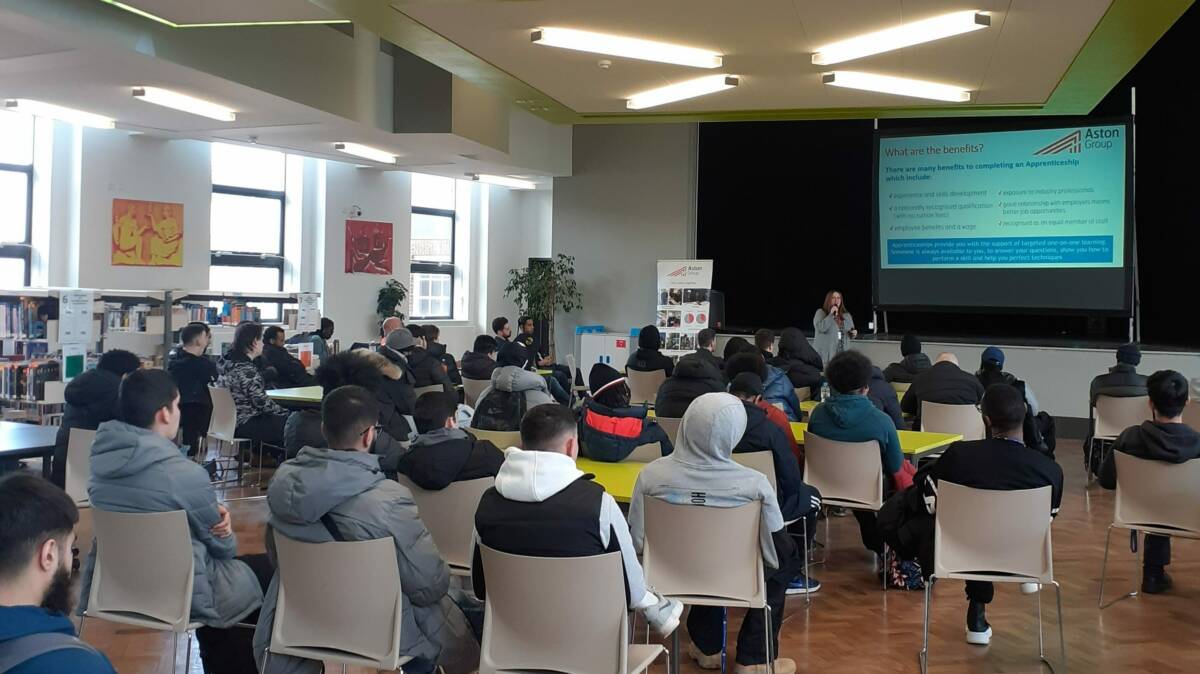 Creating social value in the local workforce
Through the creation of a range of employability initiatives, Aston Group have made offers of employment to those within our local communities whilst supporting those hired and others who participate in our programme the chance to develop employment skills they can utilise across a wide variety of fields and industries.
Who can apply?

All residents of the local communities that Aston Group works in.
How much does it cost?

All Aston Group employability programmes are free, with apprenticeships and some internships/work experience opportunities offering paid learning opportunities.
Are there any restrictions to age, nationality or employment status?

No, Aston Group is an equal opportunity employer and is happy to support any interested local residents.
Do I need any qualifications or experience?

The vast majority of our pre-employment programme does not require any specific qualifications or experience, however, some apprenticeships/internships may require a certain level of qualification or experience, depending on the level or role.
When and where do events take place?

Apprenticeships, work experience placements and internships take place within Aston Group and our supply chain. All other activities are delivered virtually or face to face in local community centres, job centres and libraries. Aston Group currently holds multiple events monthly, take a look at our event page to see what is happening locally. You can read more about our school engagement programme here.
How do I apply?

Contact Aston Group's Social Value Manager Rachel Statter at R.Statter@astongroup.co.uk or call 07917 676157, if you are interested in taking part in any of our employability initiatives. You can also contact Rachel to discuss Aston Group delivering an employability activity at your school, college or community group.

Read more about our employment and skills and social value approach.
Check out our short apprentice video working in collaboration with Waltham Forest College and Mike Page from Residual Current. They all worked on installing an electric vehicle charger at a residential property to help everyone gain more knowledge and share experiences.