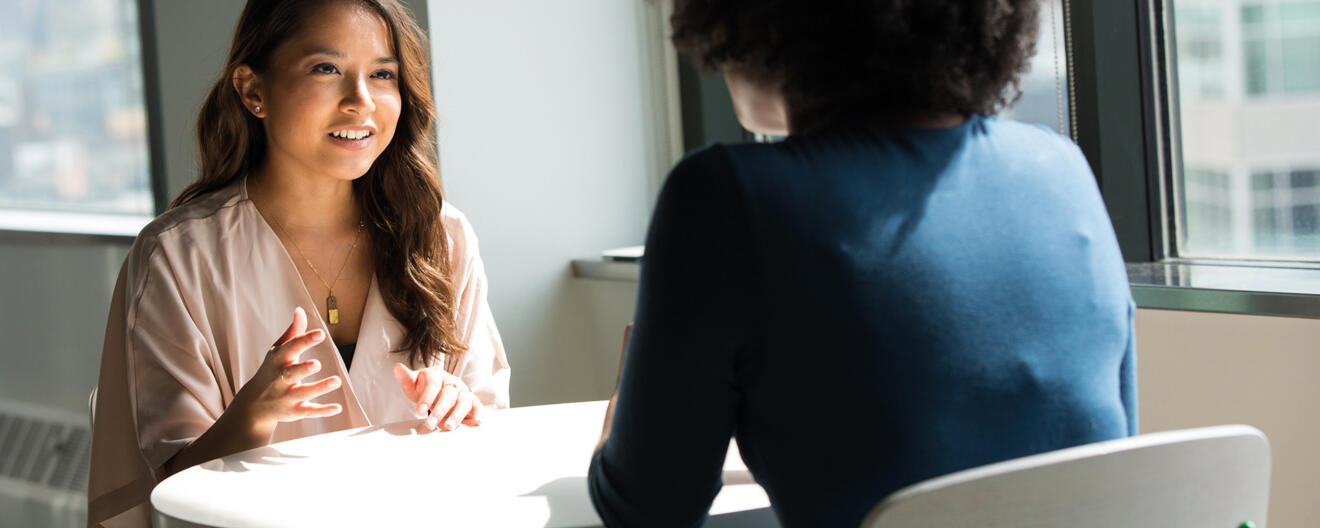 Aston Group deliver a selection of pre-employment training workshops and courses to upskill and support local residents into employment.
These can be delivered both virtually and face to face, in local community centres, libraries, hubs, schools and colleges. Using a blended delivery enables us to reach residents virtually, who would otherwise be unable to attend these types of sessions, whether due to shyness or social anxiety, phobias, financial, physical or mental health difficulties, and family and caring responsibilities.

Topics include:
CV Writing and Cover Letters
Transferable Skills
Interview Prep and Commonly Asked Interview Questions
Approaching Employers
Behaviour in the Workplace
Setting Goals
How to Search for a Job
We are always happy to provide bespoke career advice sessions for community groups and individual requirements, especially with regard to learning difficulties and social anxiety and have been thrilled at the success achieved to date.
Previous participants in the pre-employment programme have been offered apprenticeships, internships and permanent employment.
These sessions are open to local residents of the boroughs that we work in, regardless of experience, age or employment status, and have proven to be fantastic conduits for raising morale, self-esteem and confidence in addition to practical employment advice.

If you would like to learn more about applying for pre-employment support or arranging a group or school session, please contact us.