Expertise
Sustainable Solutions
Sustainability is an essential part of our present and future agenda, as the construction industry plays a critical role in meeting the UK government 2050 net zero carbon target.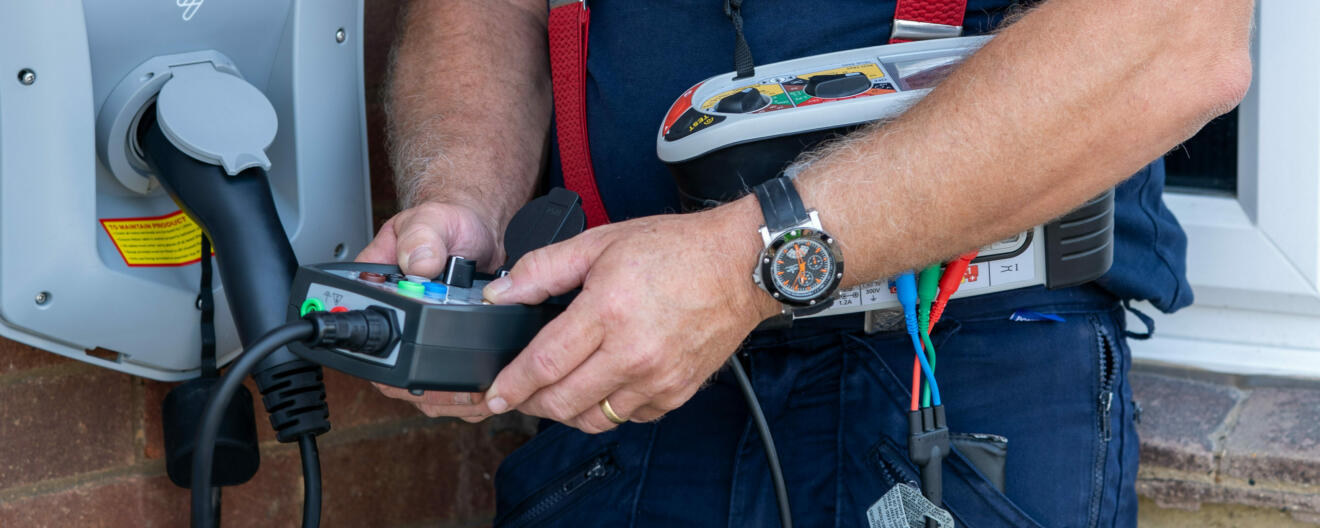 Energy-efficient solutions
Aston Group utilises our expertise and experience in the planning and management of sustainable retrofit projects to deliver on our responsibility to ensure the business offers energy-efficient solutions to our clients.
By working with a network of trusted contractors, Aston Group can offer industry-leading energy solutions including air source heat pump (ASHP) installation, solar photovoltaic (PV) battery storage and electrical vehicle (EV) charging points, alongside thermal energy performance evaluation.
Our underfloor and external wall insulation solutions leverage a range of new technologies, supported by employees fully trained in complimentary services including the replacement and installation of LED's and low-e glass.
As the business works on reducing our carbon footprint the Aston Group fleet has been upgraded to comply with Euro 6 regulations, including additional electric vehicle upgrades where possible.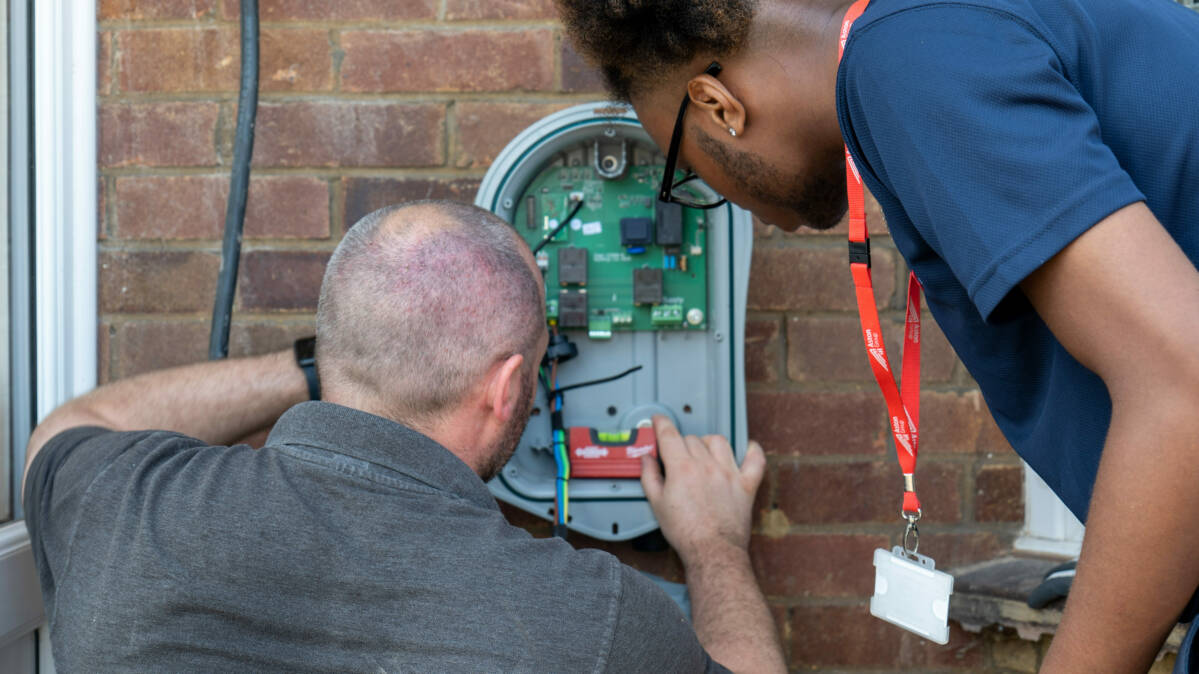 Our edie award-nominated eco show home: 47 Greenleaf Road
Aston Group partnered with Waltham Forest Council to manage the whole house retrofit of 47 Greenleaf Road, a traditional Victorian terrace. This partnership was part of a borough-wide climate emergency plan to reduce older buildings' emissions by introducing new materials and modern, fuel-efficient technologies.
Serving as the Council's first-ever eco show home, Aston Group improved the energy rating of the property from band 'E' to band 'A' and the partnership resulted in a shortlist nomination for the edie sustainability leaders award 2022.
By introducing a range of sustainability measures throughout the interior and exterior, the annual heat demand in the property is estimated to fall from 17,219kWh to 7,995kWh per year, with carbon emissions falling by 81%.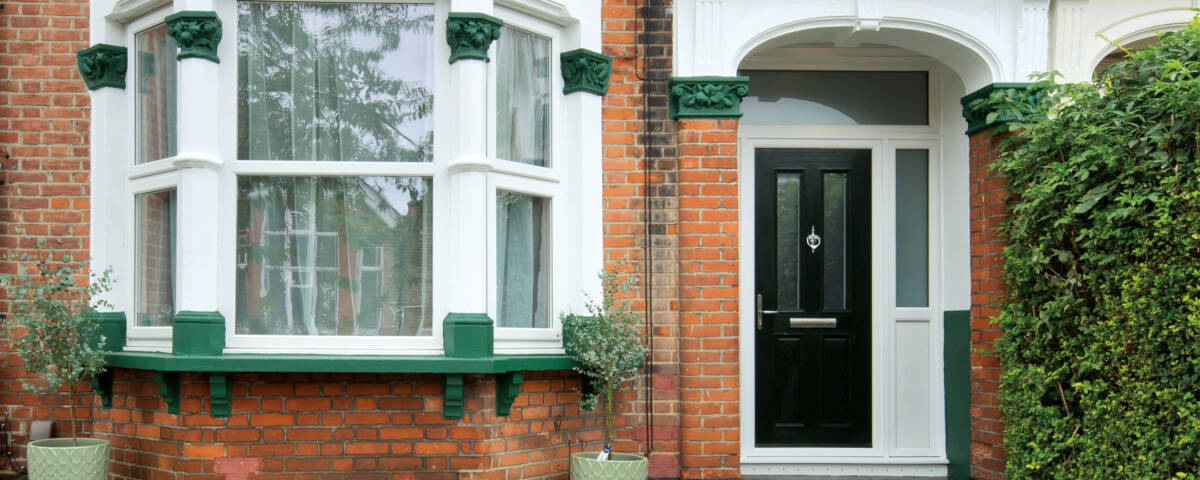 The latest retrofit measures
As an employer who is committed to investing in our workforce, Aston Group continually upskills our employees to ensure the business remains at the forefront of changing technology and future skill needs. Our housing retrofit capability prioritises health and safety and is equipped to deliver the key requirements for sustainable housing:
Thermal upgrades: Utilising the latest fuel-efficient technologies, Aston Group retrofit measures include external wall insulation, roof insulation, underfloor insulation and glazing.
Service upgrades: Our projects cover mechanical ventilation, heating system replacement, air source heat pump installation, PV and battery storage, wastewater heat recovery systems and sustainable planting plans.
Waste management: By working closely with our waste management partners, Bywaters and GBN, Aston Group projects recycle as much waste as possible, with project waste transformed into clean energy where feasible.
Energy-saving emissions reduction: Our retrofit clients have benefitted from reduced energy bills and environmental impact from lower CO2 emissions, in addition to increasing property value.
Delivering to the latest industry standards: Aston Group is a member of the REAL Consumer Code and TrustMark scheme. The business is also MCS certified by the government's product and installer certification scheme and is currently working toward delivering projects to the PAS2030 and PAS2035 requirements.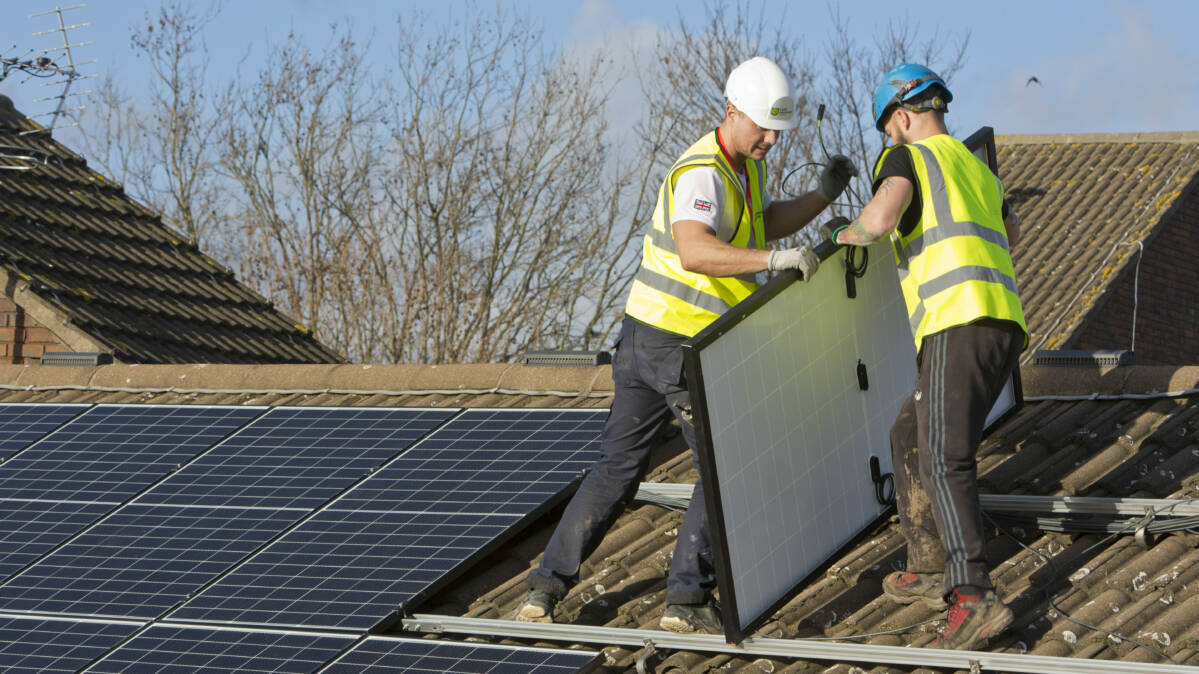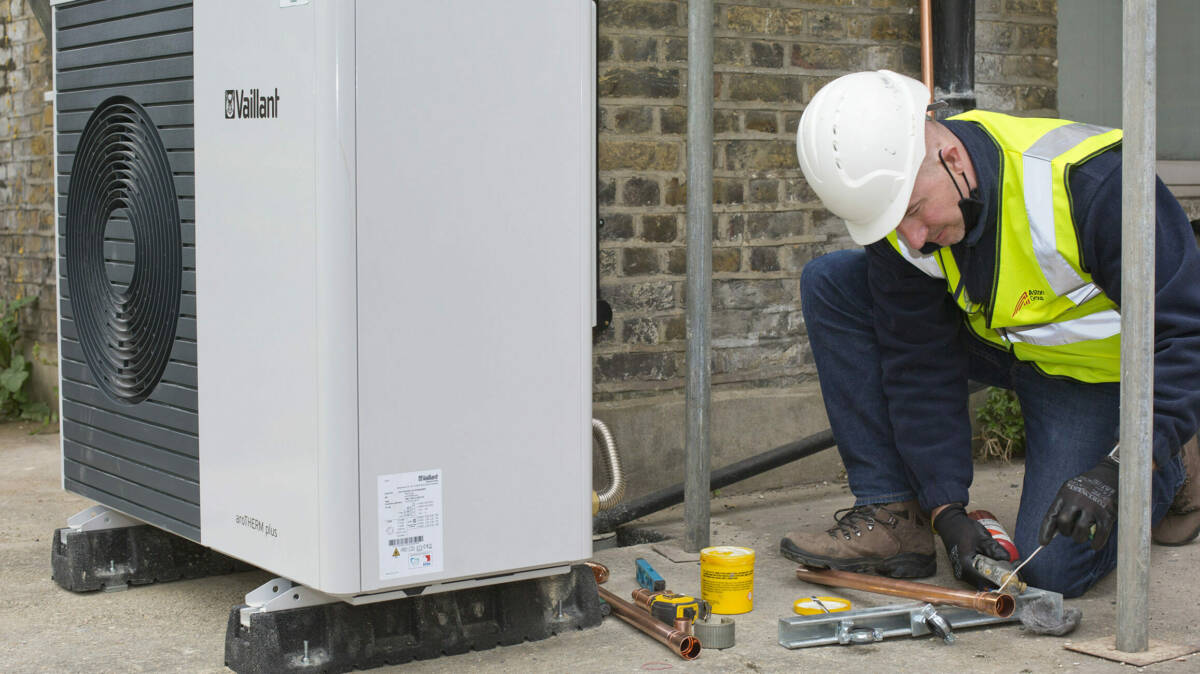 Our Sustainable Solutions are built around continuous client consulting to ensure the most efficient energy solution is found, as we tailor our service around the individual requirements of your organisation.
To find out how Aston Group can deploy our award-nominated sustainable solutions for your projects, contact us today.