Expertise
Facilities Management
At Aston Group, we continuously innovate and improve our systems and service delivery to meet the needs of clients and residents through our facilities management services.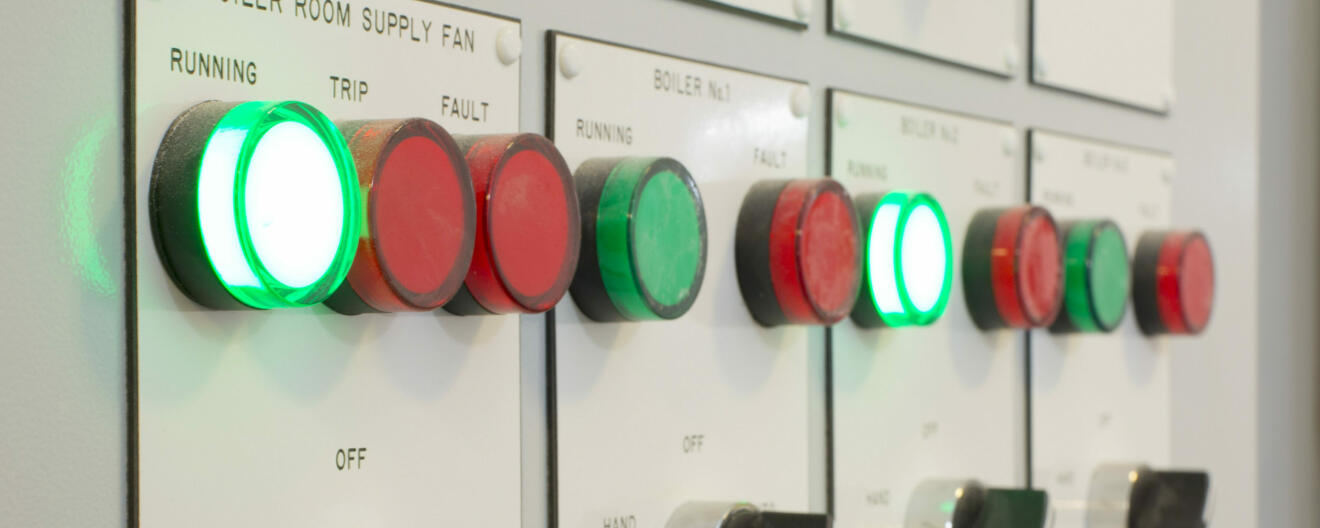 Outsource excellence for your resident services
Aston Group has delivered reliable and professional residential and commercial services for Local Authorities, Housing Associations, Schools, Universities and Residential Developers for over five decades. Our track record of meeting and frequently outperforming key performance indicators set by our clients has seen Aston Group appointed as the leading facilities management services supplier to many.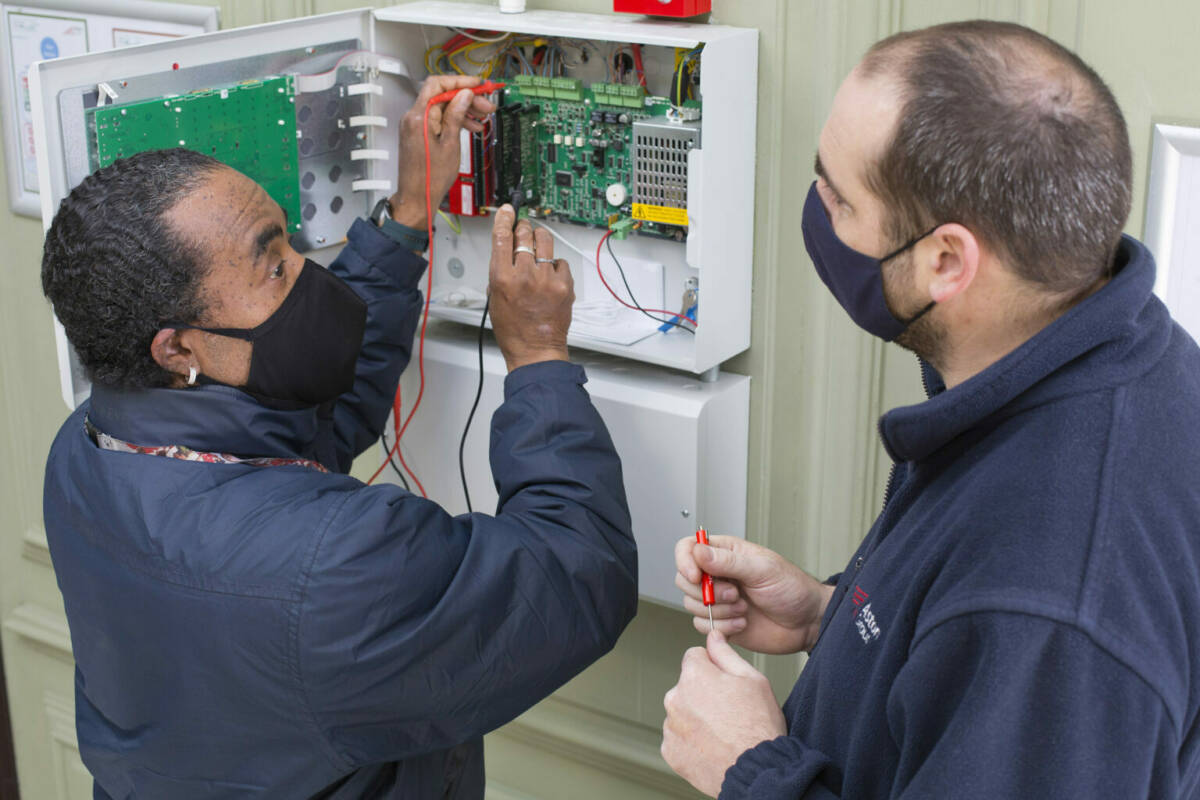 Backed by intelligent support systems
We have upgraded our internal management information system to provide enhanced employee and supplier performance management monitoring. By ensuring we retain our most efficient team members and suppliers, we are able to deliver on our drive toward continuous improvement and high standards in service delivery for all our clients.
By supplying our operatives with PDAs linked to digital project management tools monitored by our site supervisors, our clients benefit from on-time 'planned' maintenance and 100% compliance with any related safety and quality standards.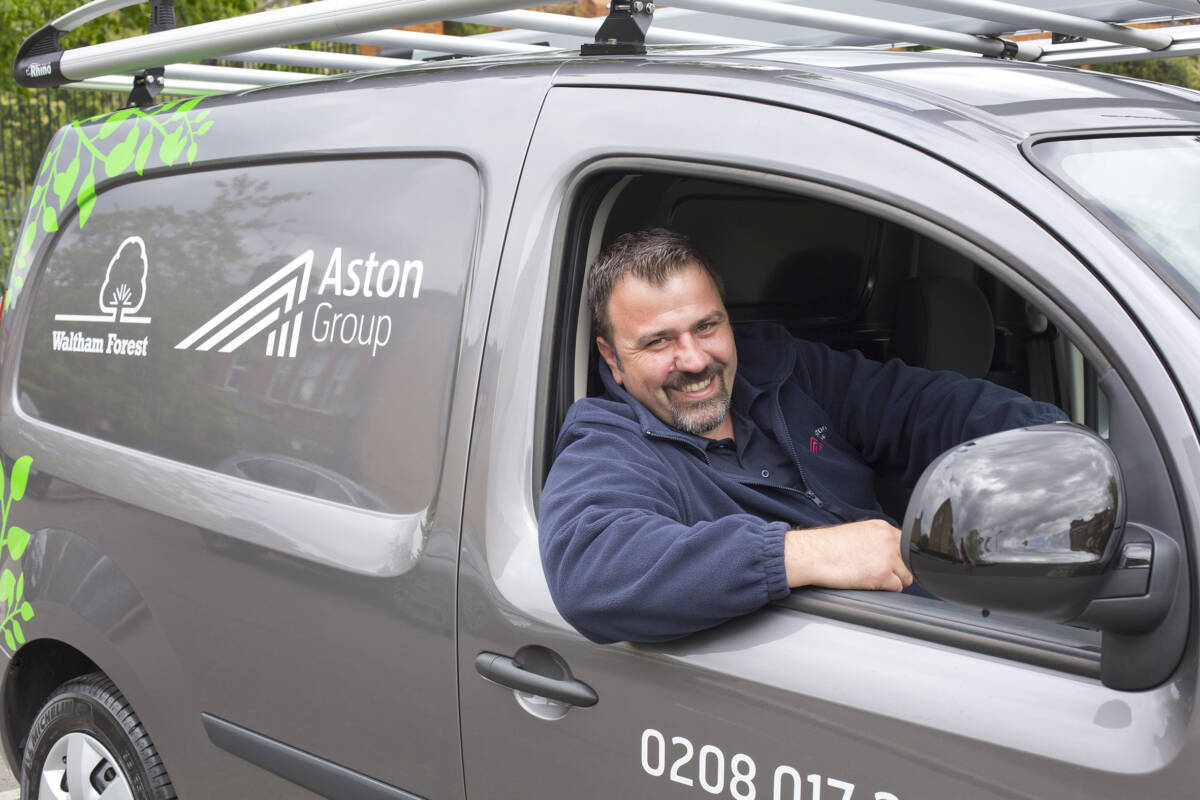 By effectively managing gas, water and electrical services, fire safety, power generation and security systems, we deliver bespoke service contracts customised to meet client requirements.
Operational delivery is completed by fully trained Aston Group employees and supported by a list of approved, reliable specialist suppliers/supply chain subcontractors chosen for their expertise and proficiency.
Resident response call centre
Our Walthamstow-based response call centre is staffed by professional, trained team members who resolve tenant enquiries on behalf of our clients. Our response team co-ordinate repairs, report power outages and other issues, ensuring residents are updated until resolution.
Our call centre also addresses resident enquiries related to building fire safety, an issue we take extremely seriously and continually improve on with our approach to fire and safety systems.

Contact us today to find out how outsourcing your facilities management operations can help you meet your compliance requirements and improve service standards for your residents.