Careers
Apprenticeships
Aston Group are very proud of being able to support and educate our local communities by offering apprenticeships as part of our long term contracts.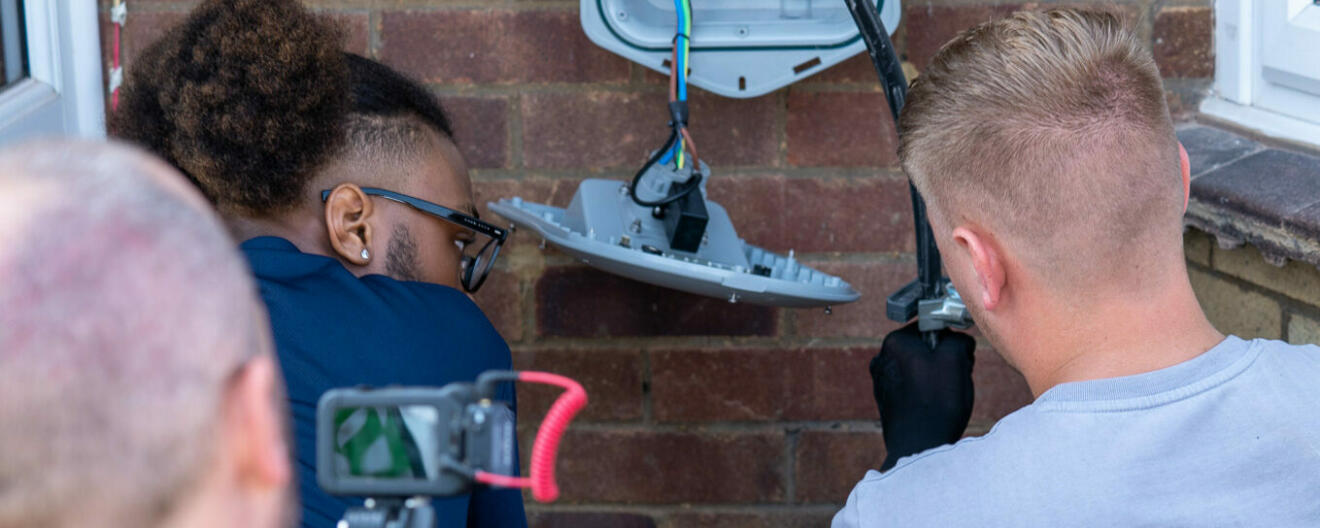 Our belief in the importance of diversity is matched by our commitment and enthusiasm for recruiting and training apprentices. In addition to providing employment opportunities, and upskilling our local people, we are contributing to growing a pool of talent that we can recruit from in the future. As the shortage of skilled tradespeople within the industry becomes more apparent, attracting and up-skilling young people is vital to the long term performance and prospects of the building services and facilities management sector.
We think it is crucial to invest in training and self-development, to preserve a skilled workforce, broadening their skills, knowledge and confidence. We hope that by passing on our experience, knowledge and passion for these roles, combined with our desire to provide a quality service, we can ensure a diverse workforce is in place for many years to come.
We partner with local colleges and training providers to help young people find their next opportunities. We've been very successful with our candidates and enjoy following them on their journey as skilled members of our team. Some members of our Management Team started their careers as apprentices, and we believe that our current recruits have just as much potential.
For information about an apprenticeship at Aston Group read our apprenticeship information download or email us.