Careers
Work with Us
We strive to employ a diverse workforce because we believe that diversity is something to value and encourage. We are committed to deliver results by investing in the continuous professional development of our employees.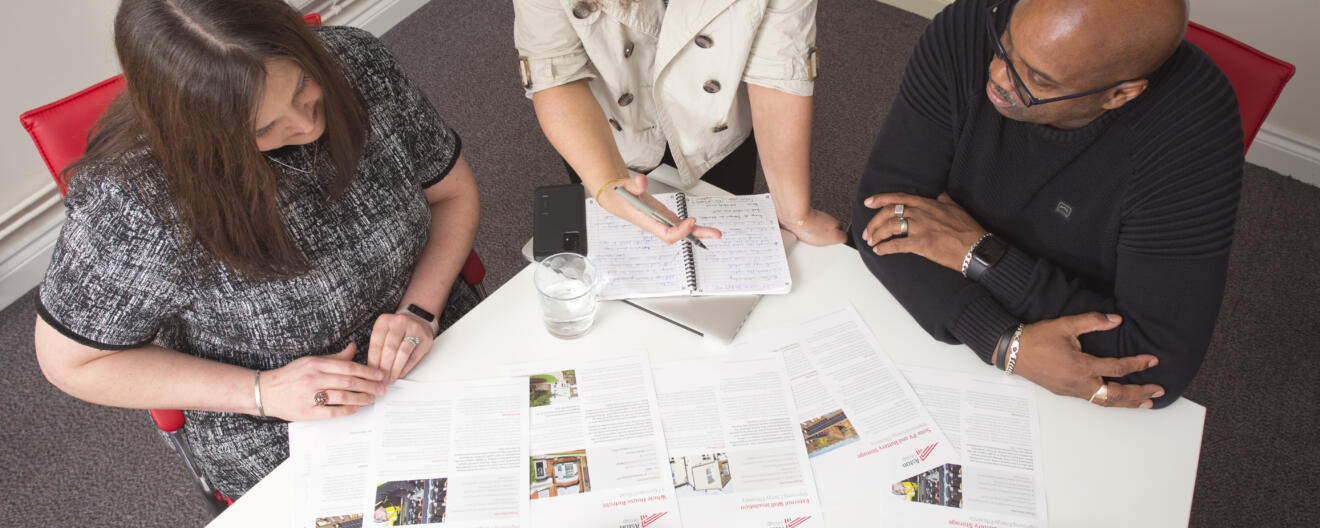 Join our team
We started out as a small family-run business before growing into a thriving building services and facilities management company with over 130 employees.
At Aston Group, we are continually investing in our systems, services and workforce so that we can drive the growth of the business as we continue to expand our client base.
We place a big emphasis on training and investment in our workforce, with a team that operates across office support and frontline technician functions. We deliver together across all service areas from project planning to services installation and maintenance.
With a focus on quality, excellent customer service and a professional approach, we work to build trust and respect with our partners and residents.
We recruit people who connect with people, as we believe positive and professional interaction with clients and residents is as important as technical skills.
Aston Group aims to reflect the diverse communities we work in. We are committed to the fair treatment of our staff, potential staff and service users, regardless of age, disability, gender, sexual orientation, race or religion. We support flexible working and offer part-time roles. We are proud to be an equal opportunities employer and welcome applications from all sections of the community.
We support local communities with our Pipeline To Employment programme and recruit across all levels from apprenticeships to senior roles.

We still work to the same principles we founded our business with over 50 years ago, as we continue to build on our successes. You can read about our foundation and growth story here.
Whether you are looking for a new administration support role or building services engineering jobs, if you want to be part of a dynamic, growing business that puts you at the heart of our operations, you can view our current vacancies here.