About Us
Our Story
The founders of Aston Heating started out with a mission to deliver a more professional heating installation service. Since then, the business has evolved into Aston Group, an end-to-end building services and facilities management company as we move beyond our landmark 50th anniversary milestone toward an exciting future as leaders in our industry.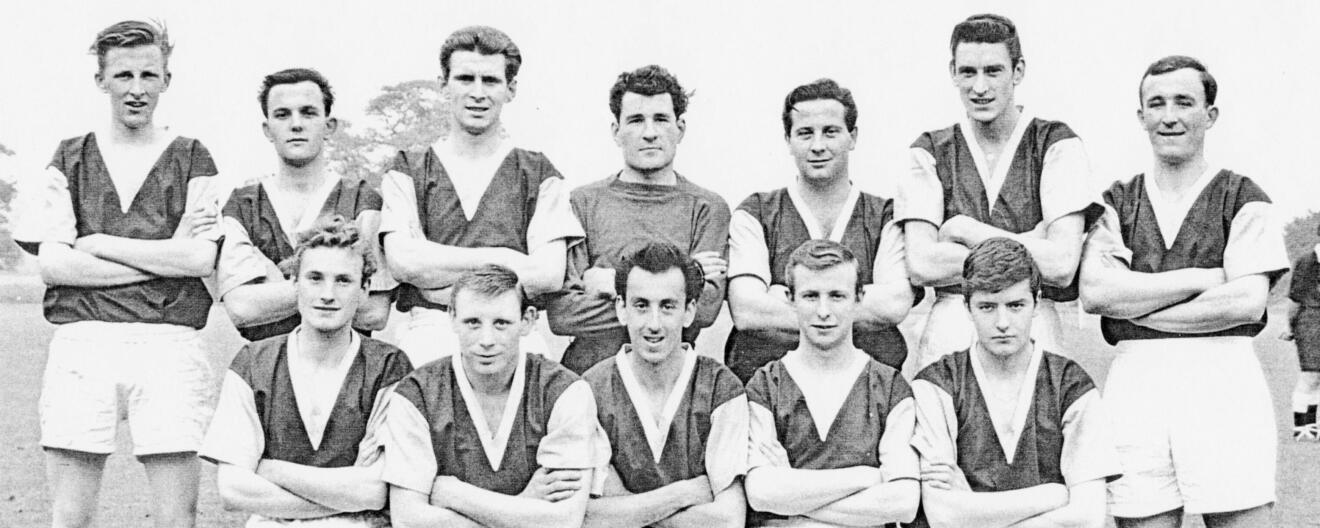 Our early years (1960s)
In March 1964, Evan Ivey (senior), his brother-in-law Brian Durrant and their friend Frank Dalton formed Aston Heating after working for a pipe fitting, commercial heating and ventilation business. Spurred on by the need to address the lack of professionalism and customer service they saw in the rapidly growing home heating market, the friends vowed to provide a better service for local homeowners.
Initially operating from Evan's home in Hornchurch, Essex, the three engineers devised a company charter. With a pledge to provide homeowners with a professionally designed heating system, using quality components that were proven to work and fitted by experienced professionals, the friends ensured all work was backed by a guarantee and supported with maintenance engineers on call.
The quality charter was pioneering at the time and launching Aston Heating soon after the Big Freeze of 1963 was fortunate, as it turned out to be a winning formula with customers.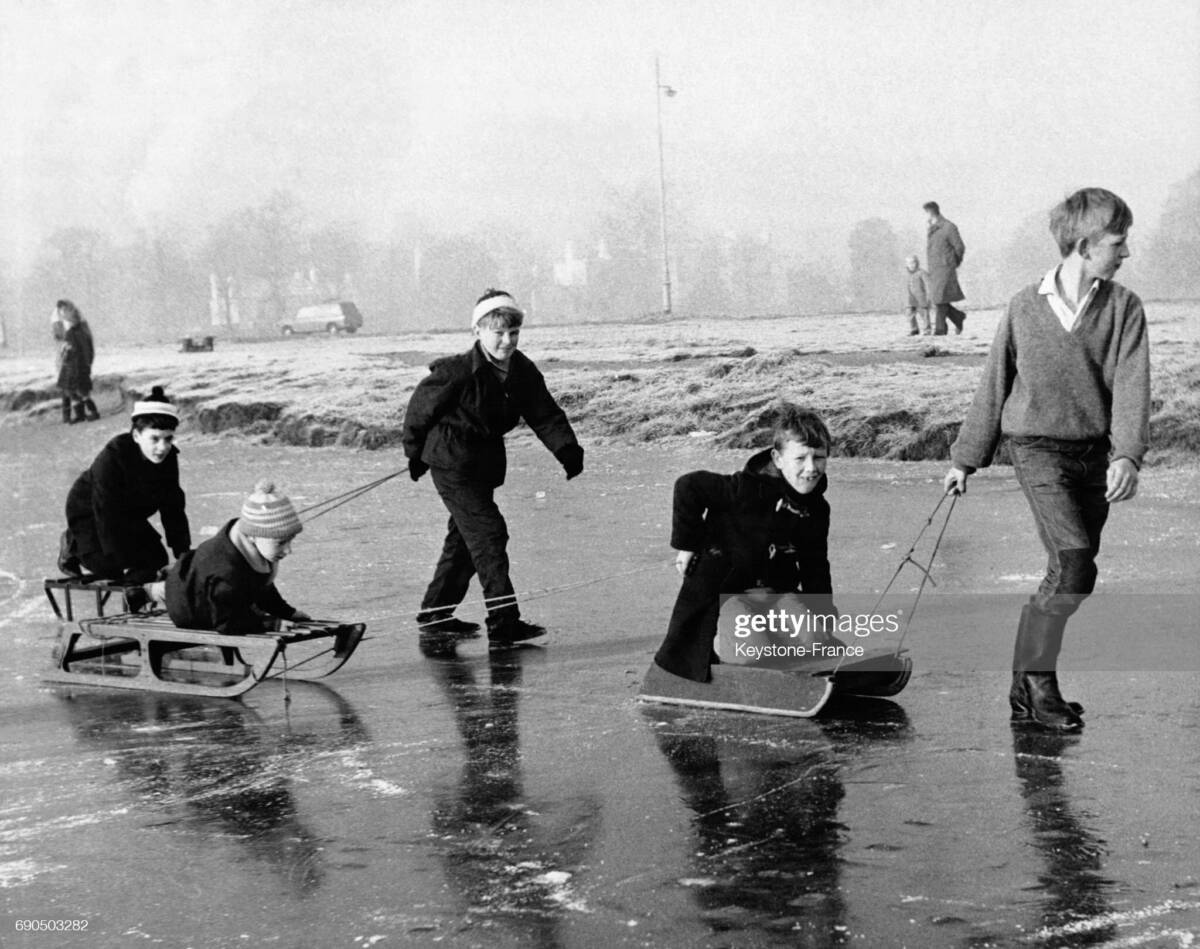 Steady growth (1970s/80s)
Our first premises
With a simple yet effective 'quality-first' mission, the business grew steadily, securing the first premises in Victoria Road, Romford before quickly moving onto larger premises in London Road, Romford in 1971 as the business expanded.
Our first partnerships
Aston Heating gained significant recognition when the business was contracted to the Gas Board, becoming the fourth company appointed on the Corgi registration scheme. The business was subsequently affiliated with the National Coal Board and became a recommended installer for Shell and BP.
Launching into the commercial and industrial market
At this time expansion was driven through word-of-mouth recommendation as the business added capabilities and moved into the commercial and industrial market, completing works for Taylor Woodrow. More commercial work followed as an approved contractor for the London Borough of Redbridge, whom Aston Group still works for today – a huge achievement in our industry.
As the business built up a reputation and expertise, work was completed for many local authorities in the region.
Handing over to a new generation
In 1978, Evan Ivey's stepson, Mike Thomas, joined Aston Heating. Having learned the inner workings of the business from Evan, Mike worked his way up to become a Director before becoming the Managing Director in 1991 when the remaining founders retired.
Mike oversaw the continued growth of the business, which now had around 40 employees working across installation and maintenance, from major housing developments to service contracts, schools and municipal buildings.
At this point Aston Heating was working for over 10 London Boroughs and County Councils, in addition to several of the UK's leading building contractors.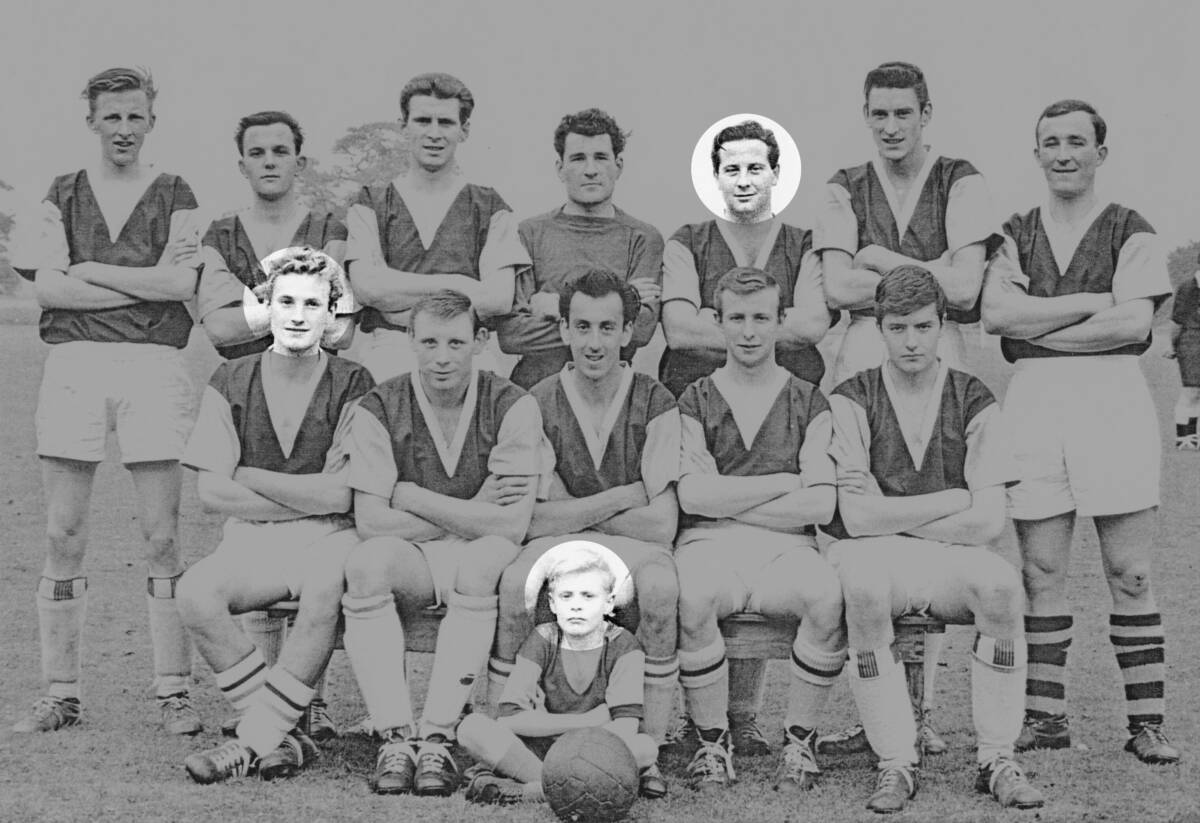 Our first £1 million contract (1990s/new millennium)
When Mike Thomas became our new Managing Director in 1991, Alan Thomas, our current MD, joined after a successful career in Local Government. Around this time the business moved to our head office in Moss Lane, Romford, as we continued to expand our service areas from heating and plumbing into 'building services' as part of our strategic move into end-to-end project management operations. Key events:
In the early 90s, Aston Heating won the first £1M

contract, providing central heating installations for the London Borough of Barking & Dagenham.
When Bill Hayes joined as Quantity Surveyor in 2004, he led the management of our key contracts for UCL, delivering installation and maintenance of services to 180+ buildings, with an appointment to the board shortly afterward.
The business then moved forward with Mike Thomas as Chairman and Alan Thomas as Managing Director.
In 2007 Aston Heating entered the Facilities Management market.
In 2011 the thriving Building Services division won a contract worth nearly £4M, providing mechanical services to the Emirates Stadium Social Housing Development (Queensland Road), working with our long-term partner, Kier.
During 2012 Ascham Homes appointed Aston Heating to provide a full service offering for their mechanical and electrical maintenance needs to circa 12,000 tenanted properties, with all calls handled by our dedicated Walthamstow call centre.
Throughout this time, the management and operations team oversaw rapid growth, with an annual turnover in excess of £16M by the end of 2013. The business now had a workforce of over 70 dedicated, talented and conscientious staff and apprentices.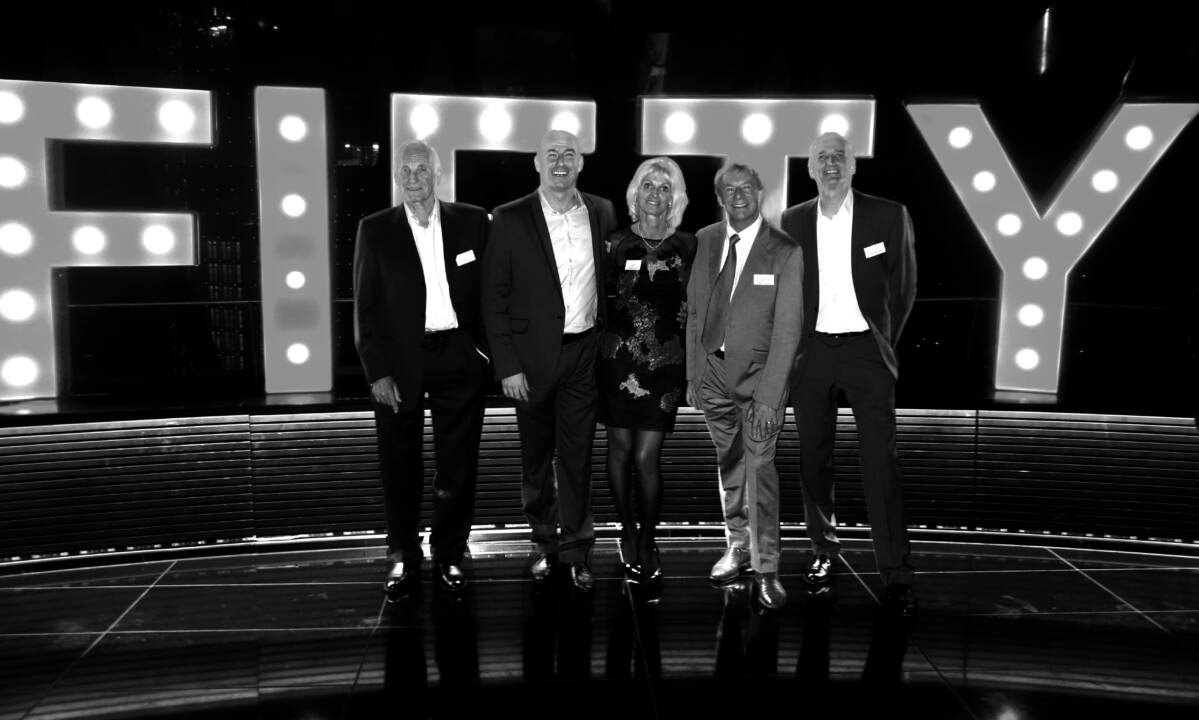 Celebrating our 50th anniversary with a new name for our future growth
In 2014, Aston Heating turned 50. This landmark anniversary granted the business formal recognition as one of the longest-established operators in the industry. The management team could celebrate building a solid business based on decades of industry knowledge and expertise.

When it was clear the original name provided by the early founders no longer reflected the extensive service offering, the business re-launched as 'Aston Group' and powered into the future, integrating sustainability and social value initiatives into the day-to-day operations.
Our recent past: Working for a sustainable future
The move toward more sustainable activities represents a large part of 'future thinking' within the industry, with Aston Group working hard to position the business ahead of the curve. Below are some highlights of the recognition the business has received for sustainability-related projects.
Sustainability awards nominations
Certified quality
In addition to the awards recognition, as a testimony to our quality, Aston Group has accreditations from several industry schemes including TrustMark, ISO (9001, 14001, 45001), Gas Safe Register, RECC, CHAS, NIC EIC, OPTEC, BAFE and MCS.
As part of a new sustainability focus, Aston Group are structuring our business operations to work to the PAS2030 standard, as the business prepares to expand capability to deliver projects in line with PAS2035 in the future.
Rewarding our team
Aston Group recognises that our employees make the business. By building trust with an ongoing commitment to training and development, Aston Group encourages respect toward all our commercial partners and residents, as the business works to deliver our successes together.
Whilst the business operations may have evolved and expanded over the years, the dedication to quality and professionalism remains. Now specialising in building services in London and the surrounding areas, you can find out more about the Aston Group service offering here.