News
Aston celebrates 50 years with a change of style!
Romford-based Aston Heating is celebrating its 50th birthday by changing its name to Aston Group, an identity that better reflects the full range of building services and facilities management services that the company now provides.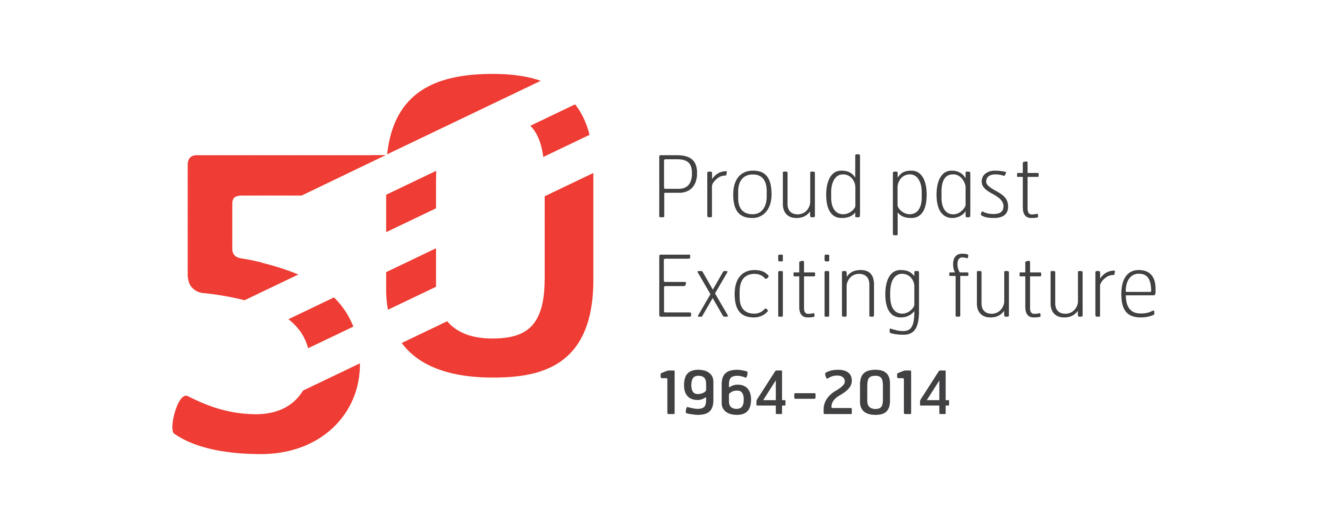 Originally focused on providing heating systems direct to the consumer, Aston has grown to become a £16 million full service Group delivering a range of property-related services to both the public and private sectors.
Clients range from major Construction Contractors and ALMO's, such as Kier and Ascham Homes, through to Local Authorities, Universities, Colleges and Healthcare Organisations including The London Borough of Waltham Forest, University College London, and Royal Free London NHS Foundation Trust.

Aston Group comprises two 'divisions'. The building services division designs and installs heating, plumbing, ventilation, drainage and electricity solutions for primary, large-scale residential and commercial new build and refurbishment projects.

Its facilities management division provides both planned and reactive maintenance of any and all building and premises-related services from 'traditional' HVAC systems through to lifts, lighting, controlled access, water hygiene, fire and security installations at private or local authority owned tenanted housing. It can also deliver a range of 'soft' facilities management services as required.

Alan says that numerous Schools, Colleges, Local Authorities, Hospitals, Private Clients and homes have come to trust the Aston brand: "The skills and dedication of our workforce and staff is recognised throughout the industry and enables us to take on some of the most technically demanding contracts requiring the highest standards of expertise," he adds.

Aston Group will be further celebrating its anniversary with a customer event in the Autumn and the launch of a new website.