Expertise
Building Services
Aston Group is a leading provider of building services for new build and refurbished residential and commercial properties in London and the South East.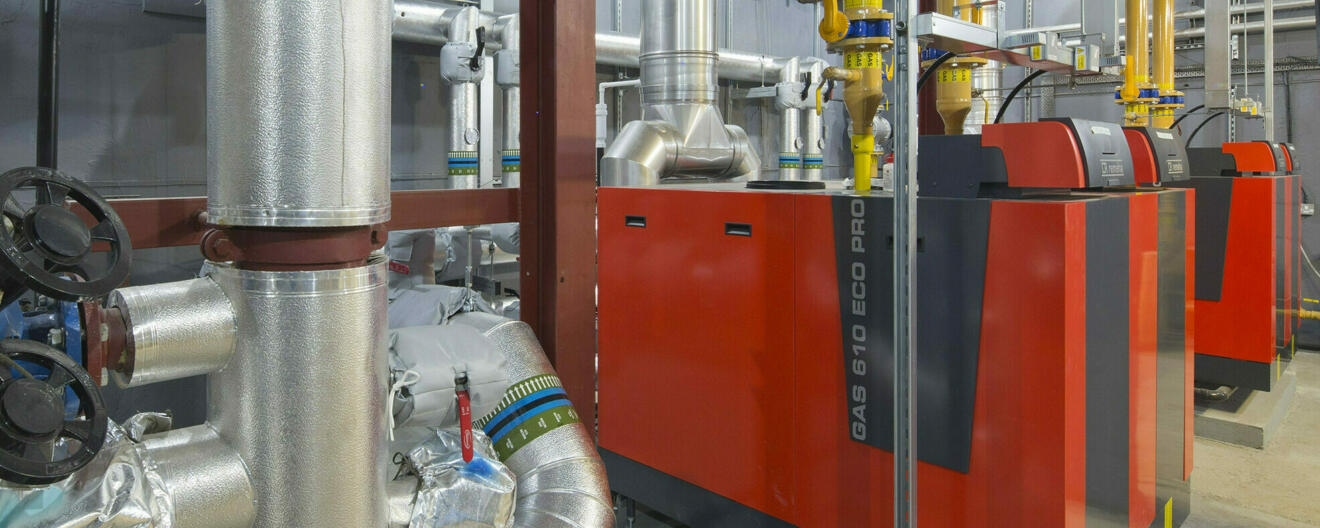 Award-winning building services from Aston Group
With a fully trained engineering workforce that provides heating, ventilation, plumbing, air conditioning and electrical services to Local Authorities, Housing Associations and the health and education sectors across London and the South East, Aston Group takes a holistic approach to building design, installation and maintenance services.
Operating from the Romford head office and a London Satellite office, Aston Group delivers accredited design and installation services supported by proactive project managers with a track record of delivering client projects on time and on budget.
In-house design and safety management
In addition to installation and maintenance expertise, Aston Group employs an in-house CAD team that provides innovative, technical solutions to increase efficiency whilst reducing costs and waste.
At site level, our site teams are supported by an in-house health, safety and quality team led by a health and safety manager. The team oversees pre-construction health and safety plans, site folders and risk assessments to ensure all projects are safety and quality assured.
Aston Group provides expert end-to-end project management, as seen in our project portfolio. By placing a priority on end user satisfaction, ensuring our site and resident liaison teams have respect and build trust allows a drive for quality to form the cornerstone of all project operations.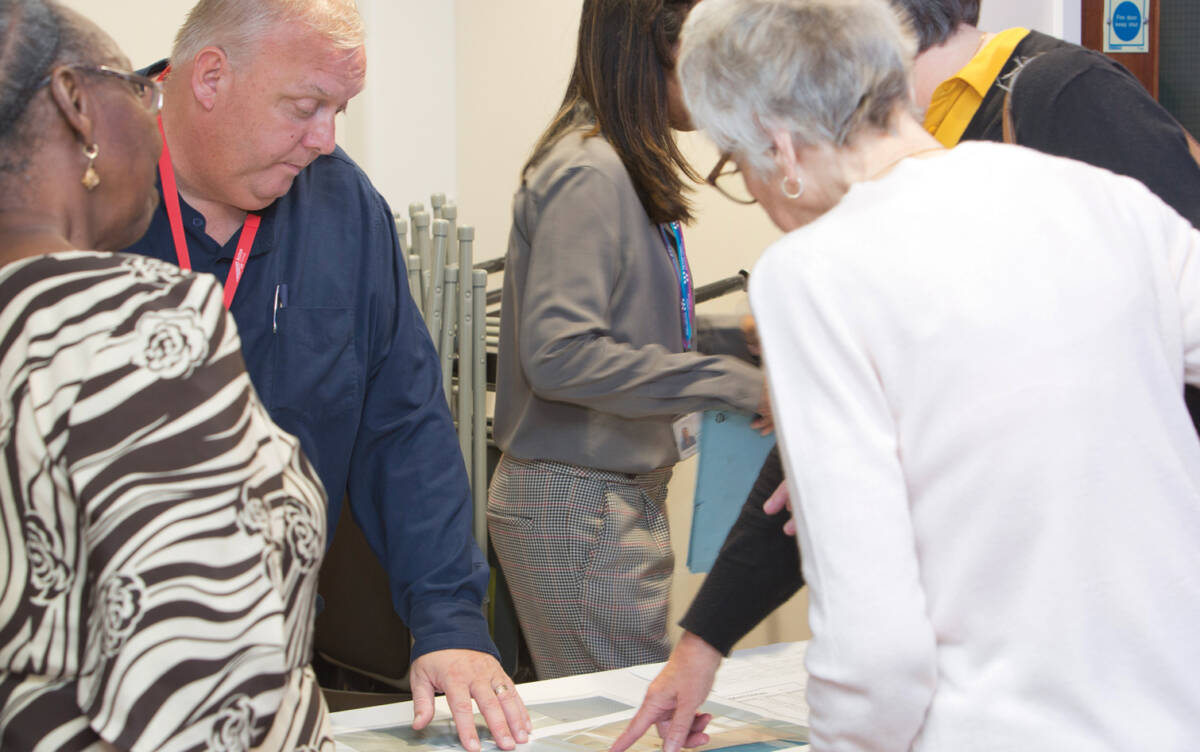 Partner with us today
With a long-term commitment to training and investing in our staff, Aston Group ensures that our engineering skill and technical knowledge resource supports the business when undertaking some of the industry's most technically demanding contracts requiring the highest standards of expertise.
Aston Group hold many quality accreditations including TrustMark, ISO (9001, 14001, 45001), Gas Safe Register, RECC, CHAS, NIC EIC, OPTEC, BAFE and MCS. The business is also working toward the PAS2030 standard to allow us to deliver projects in line with PAS2035 in the future.
If you are looking for a dedicated, accredited and reliable Building Services partner, contact us today.