News
Winner of the Maldon Conservation and Design awards
Aston Group received prestigious award under the category of Building Conservation, Design, Sustainability and Nature Conservation for Maldon.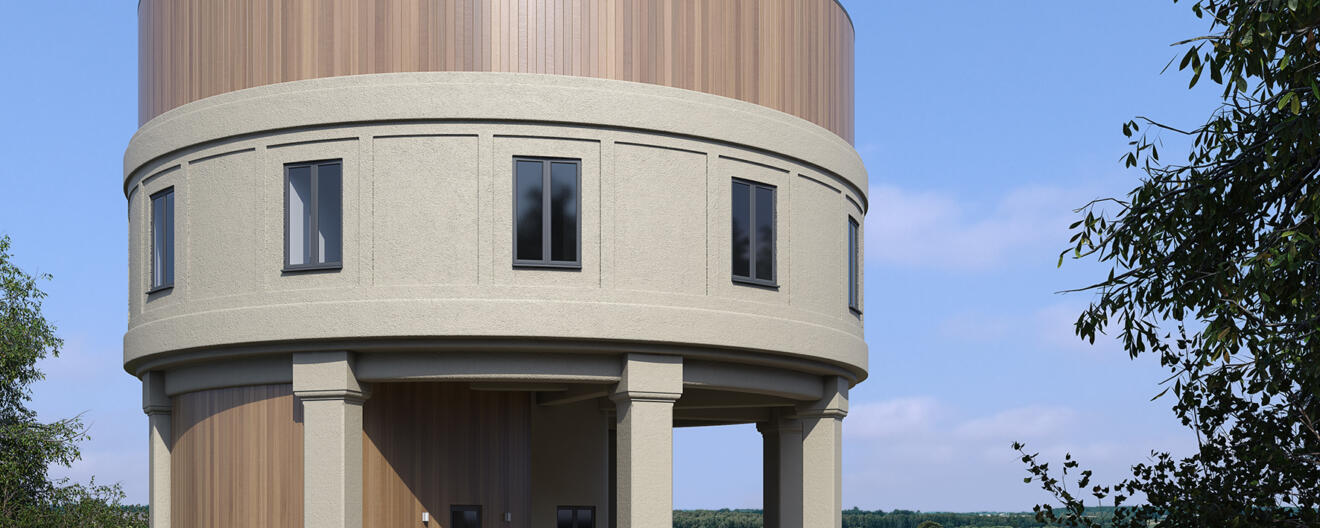 Building Conservation Design Winner
The Tower, Lower Burnham Road, Latchingdon
Six exemplary projects received awards in the annual categories of Building Conservation, Design, Sustainability and Nature Conservation.
Aston Group was the main contractor of this project. This award is for the residential conversion of a redundant water tower. The tower was constructed in the 1930's out of reinforced concrete but had been redundant for over thirty years. A small ground-floor extension accommodates the entrance hall and a finely crafted timber staircase.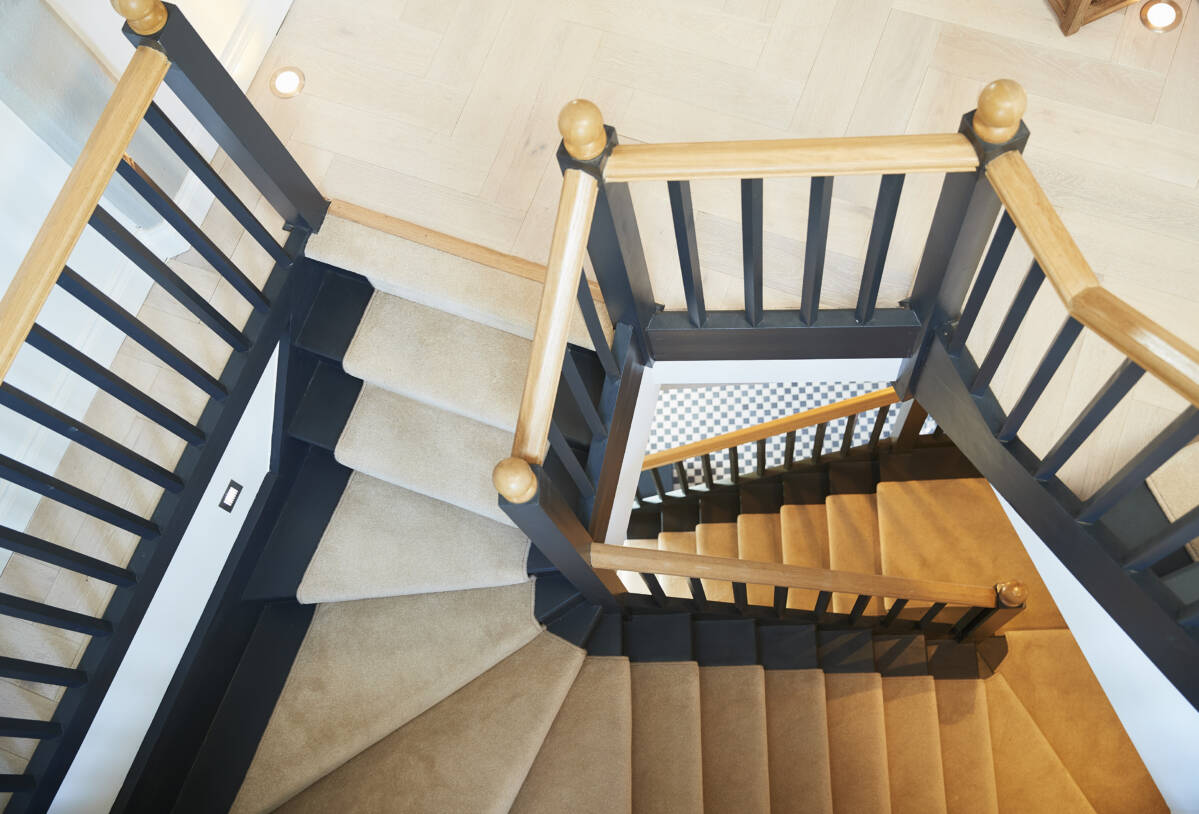 At first-floor level, the former water tank now comprises bedrooms, bathrooms and a gym. An extension has been constructed on top of half of the water tank, creating a second-floor level. This contains an open-plan living, dining and kitchen space. The top floor is illuminated by a glazed wall facing southwest which opens onto a large balcony. The design maximises the spectacular views across the River Crouch. The new extensions have been vertically clad in red cedar and the concrete painted in a subtle grey colour. Many of the internal fittings are industrial in style to reflect the building's former function.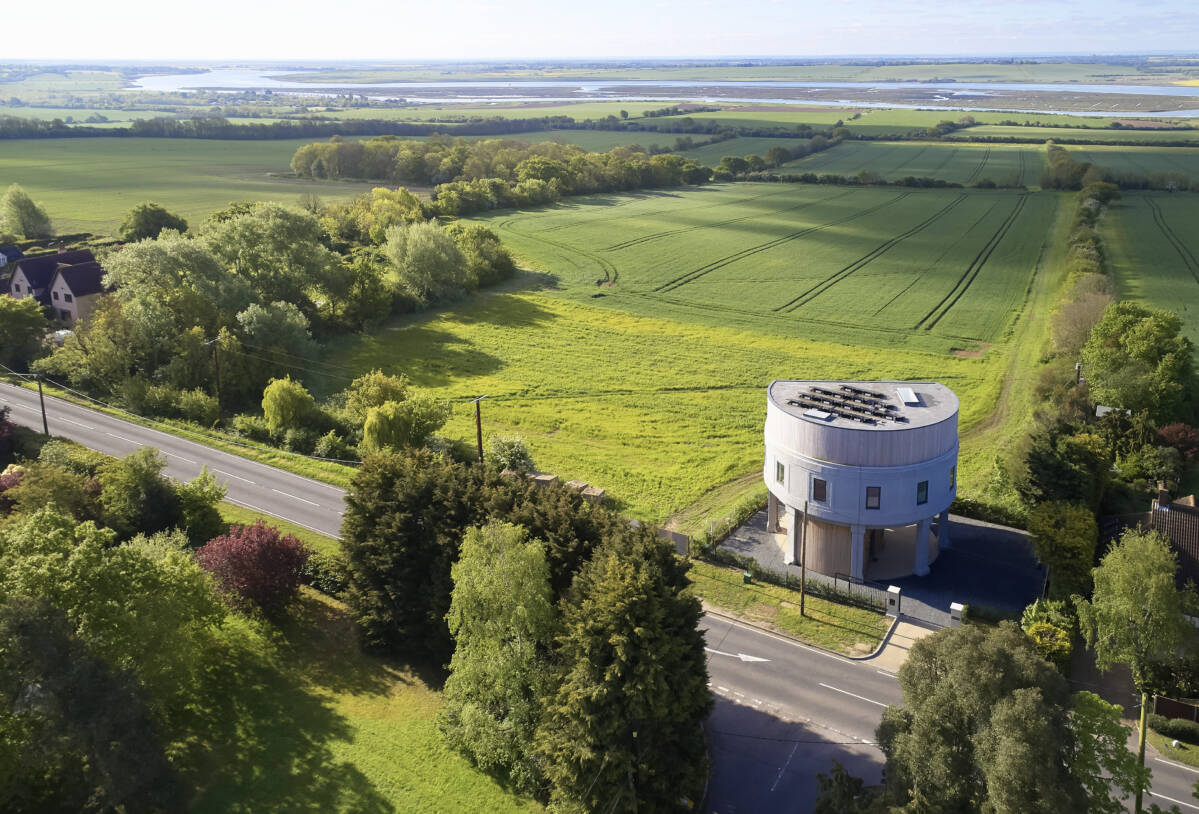 The judges were hugely impressed by what they agreed was an "outstanding" scheme. Its stunning design, quality materials and appropriate detailing have resulted in a building that is both "innovative and inspirational".

Michael Thomas purchased the Water Tower with his brother. The architect for the whole scheme was Mr Thomas's daughter, Helen Thomas.

For more information about this project visit
https://www.dailymail.co.uk/ne...