Expertise
Construction
Aston Group have been setting standards for efficiency, innovation and quality since 1964. By continually expanding our service offering, the business has developed expertise in delivering fully integrated construction services.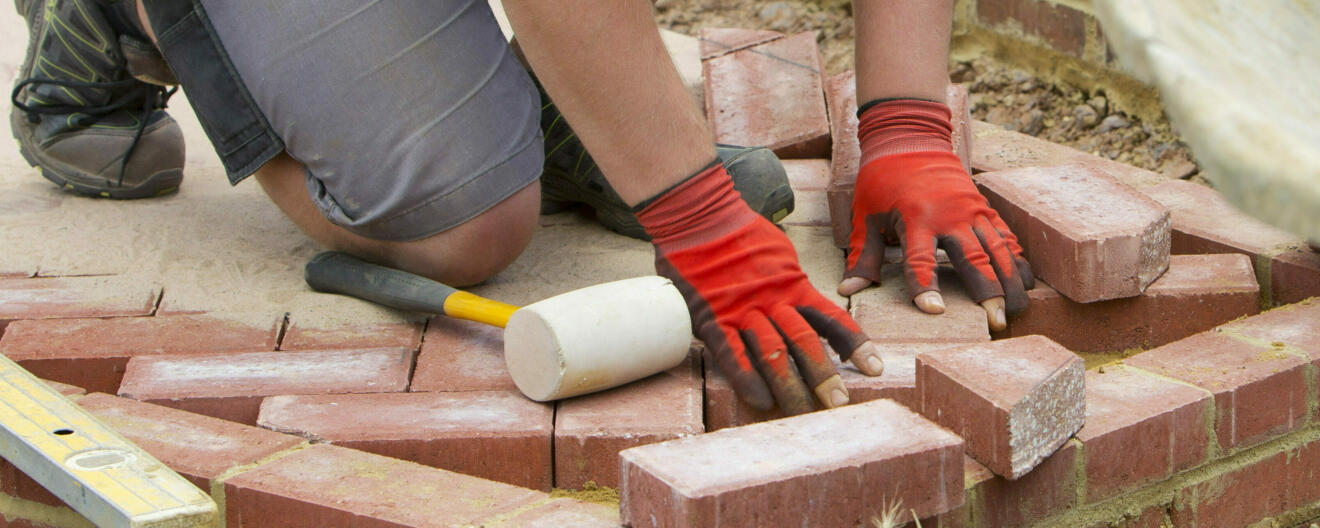 Transforming communities across London and the South East
Our Local Authority partners rely on our construction design and build knowledge and expertise, supported by in-house mechanical, electrical and renewable technology teams.
Aston Group delivers a wide range of residential and commercial projects that transform communities by close collaboration with clients, residents and stakeholders to ensure the best solution is utilised for everyone involved.

Our teams work with Local Authorities, Housing Management Organisations, Education and Health Authorities, Universities and Residential Developers across London and the South East.
Expertise on call
Aston Group is well resourced with an extensive team of qualified and experienced contract managers, quantity surveyors, site manager supervisors and resident liaison officers providing operational support across our many projects.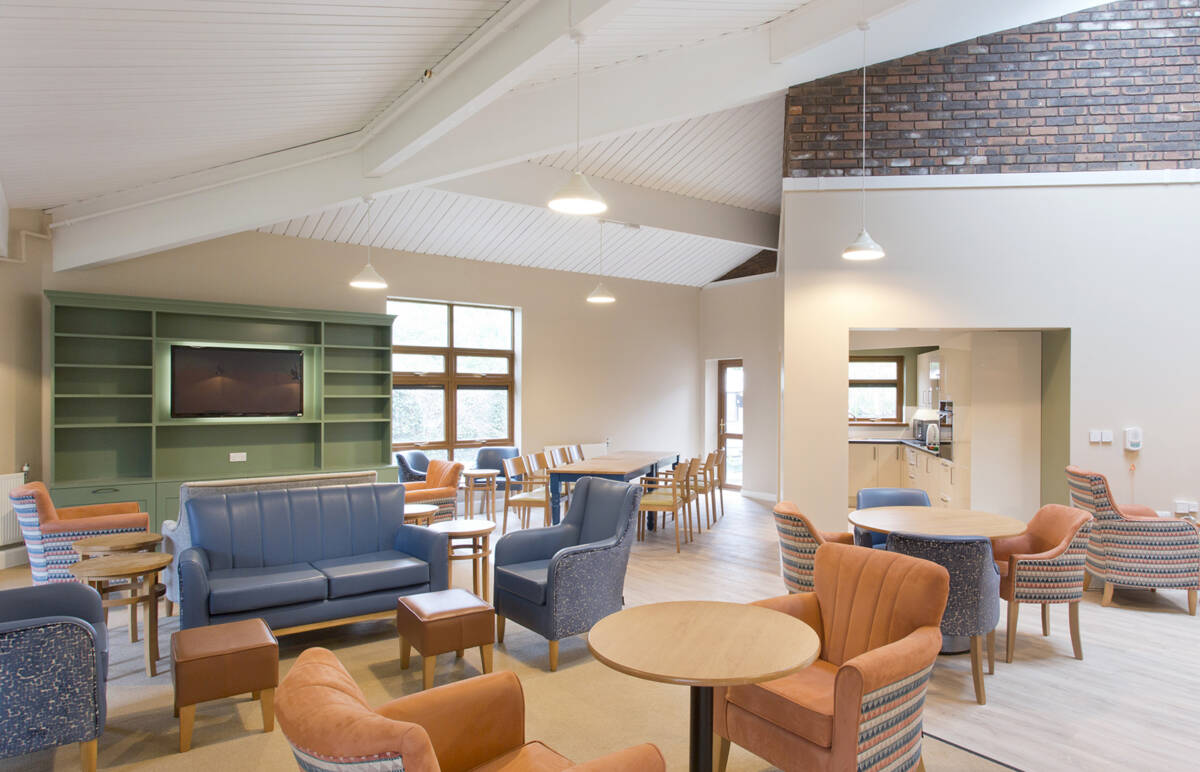 In-house engineers: The business operational support team delivers together with fully qualified and directly employed electrical, mechanical domestic/commercial engineers and building operatives.
Health, safety and quality: Site teams are supported in all matters of health, safety and quality, including pre-construction health and safety plans, site folders and risk assessments by an in-house specialist health, safety and quality team who ensure a structured approach is implemented across all projects.
Resident liaison: With a dedicated resident liaison officer (RLO) team on-hand to ensure effective resident and stakeholder engagement, our clients can be assured stakeholders and residents will be fully consulted and aware of what the works will entail and any impacts they may have.
Performance management: All teams attend regular site progress and performance review meetings to ensure milestones remain on target and project goals are achieved.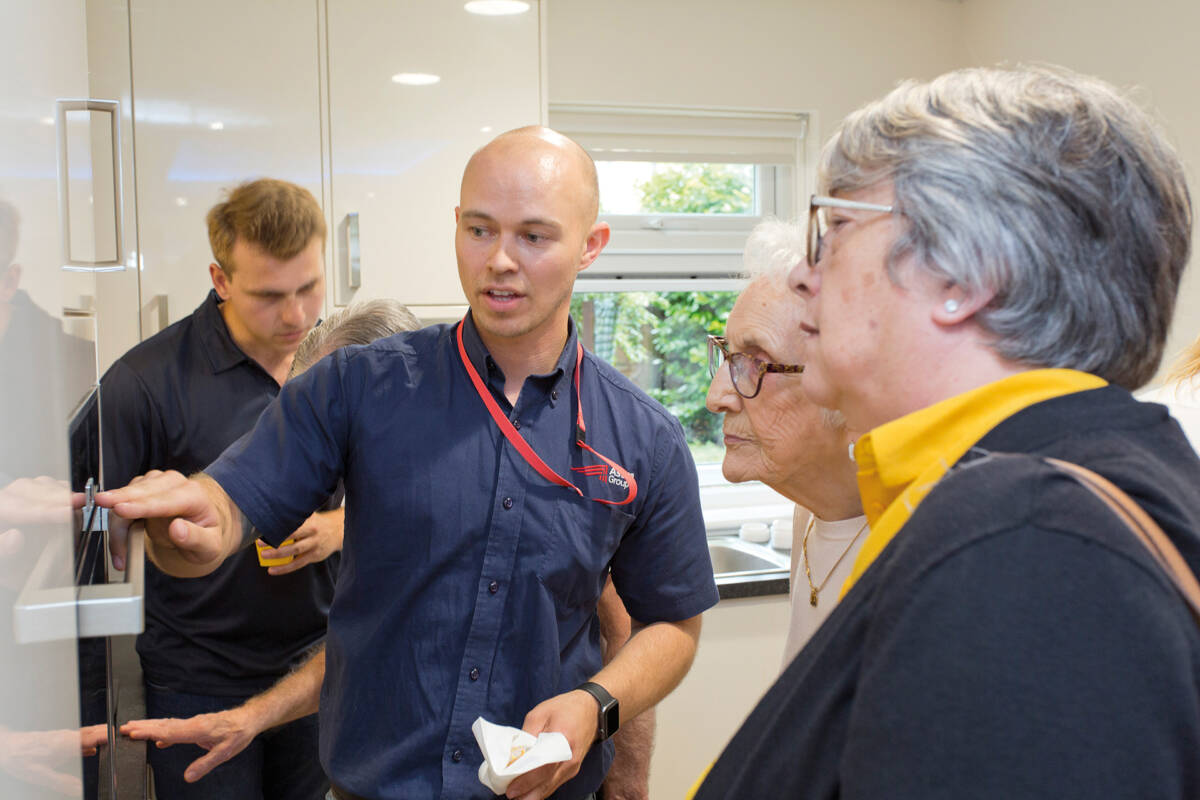 Accredited for quality
Aston Group has developed several long-standing client relationships from a position of openness, trust and transparency. Our in-house resource is united in driving quality and combines to provide the business with the flexibility to resource and plan each programme of work effectively.
Our construction operations are supported by many quality accreditations including TrustMark, ISO (9001, 14001, 45001), Gas Safe Register, RECC, CHAS, NIC EIC, OPTEC, BAFE and MCS.
With a view to a more sustainable future, the business is working toward the PAS2030 standard as part of a planned future capability to deliver projects in line with PAS2035.