Our Work
Residential Loft Conversion
Converting homes to create more space that fulfils the needs of the residents and Council
Residential loft conversion in Chingford
Converting a 2‑bedroom home into a 3‑bedroom home
Planning, construction and finishing touches
Completion within 8 weeks while tenants in residence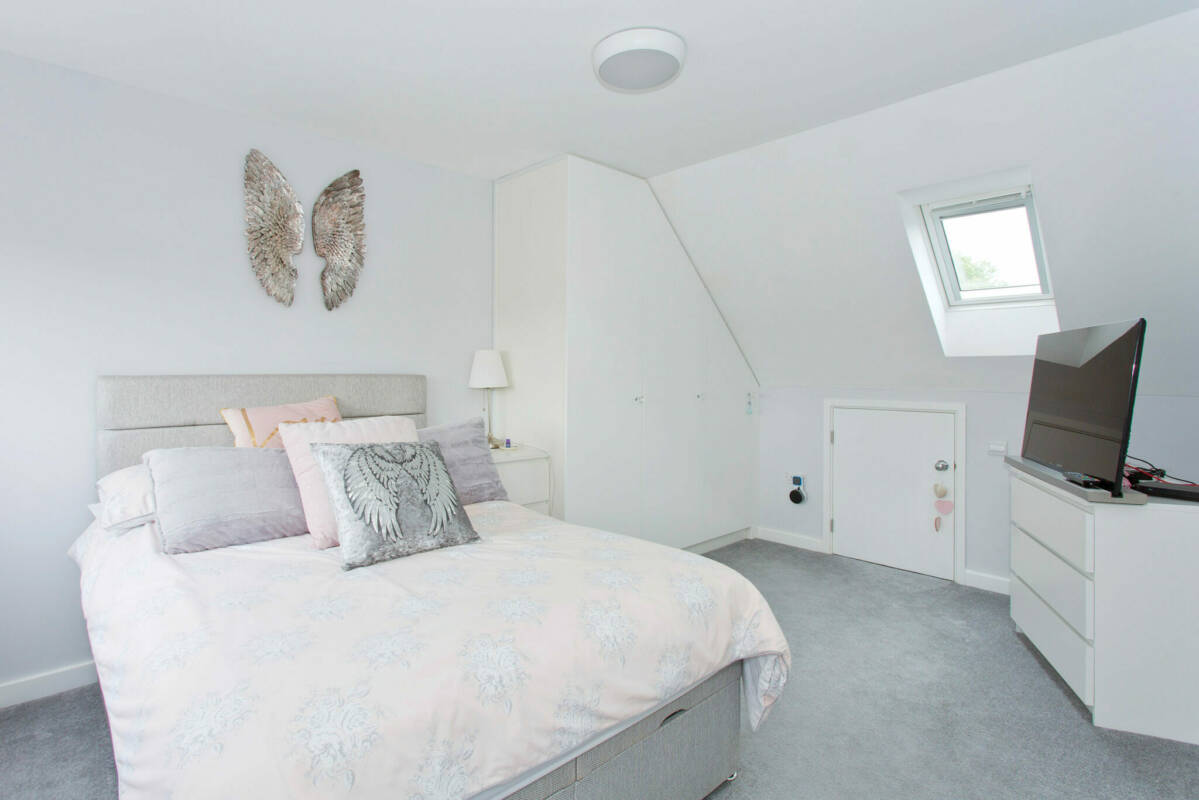 As has been highly publicised, there is a lack of high-quality housing stock in the UK, especially in urban areas. When families outgrow their local-authority owned properties, it can be difficult to find a suitable new home within the same community.
As a forward-thinking local authority committed to resident wellbeing, Waltham Forest Council's Housing Department embarked on a process of developing its properties, adding extensions and loft conversions to a number of homes throughout the area.
Having worked with Waltham Forest Council since 2012 as part of a long-term framework, Aston Group was the natural choice to complete a number of these developments, including a residential loft conversion in Chingford.
Since 2016, Aston Group has delivered more than 50 high-quality loft conversions for local authorities in the southeast. Over this period, we've taken pride in the fact that our loft conversion programme works are completed with minimal impact to tenants and the wider community. We work with our clients and their residents to develop mutually beneficial processes on each and every project.
The Challenge
To extend a two-bedroom family home into a three-bedroom home by way of a loft conversion. The planning, construction and decoration would all be undertaken by Aston Group.
The residents would remain living at the property throughout the project. In order to minimise disruption, the whole project had to be completed within a 8-week period.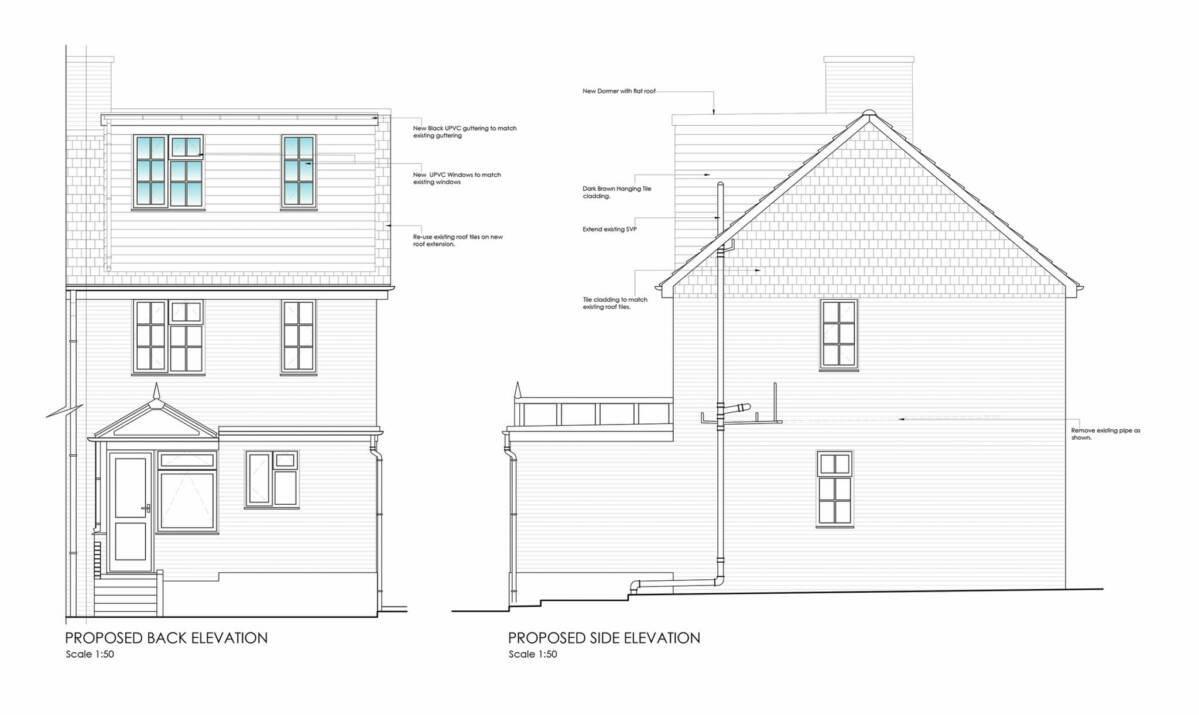 The Solution
Before starting construction, we worked closely with the residents to develop an 8-week development plan that fit in with their lifestyles. Taking the time to consult with residents is key to a successful project, ensuring they understand and agree with the process.
Once the residents were in agreement with the plan, we received the keys to the property. This allowed our teams access via the back garden, where scaffolding was erected. Once the scaffold was ready, we accessed the property via the roof for 6 weeks, which meant we didn't intrude upon the family's living space for the majority of the project.
During week 7, the team broke through the ceiling to fit the stairs from above. Once this process was complete, they added the finishing touches and made good. We handed the keys back to the tenant in week 8.
The Results
During the project, we raised the level of the ceiling, so the apex of the roof wouldn't interfere with the space, installed a staircase from the first floor and added two new windows allowing lots of daylight into the room. Carpet was fitted and the room was neutrally decorated so the family could use the space from the moment we left the property.
The entire project was completed within 8 weeks. The total floor space increased by 22m2while the value of the property increased by around £128,000.