Expertise
Intelligent Software Solution
Aston Group has designed a bespoke facilities management system. Unlike other software solutions available, it brings all your business processes together in one place, managing it all, simply and effectively, end-to-end.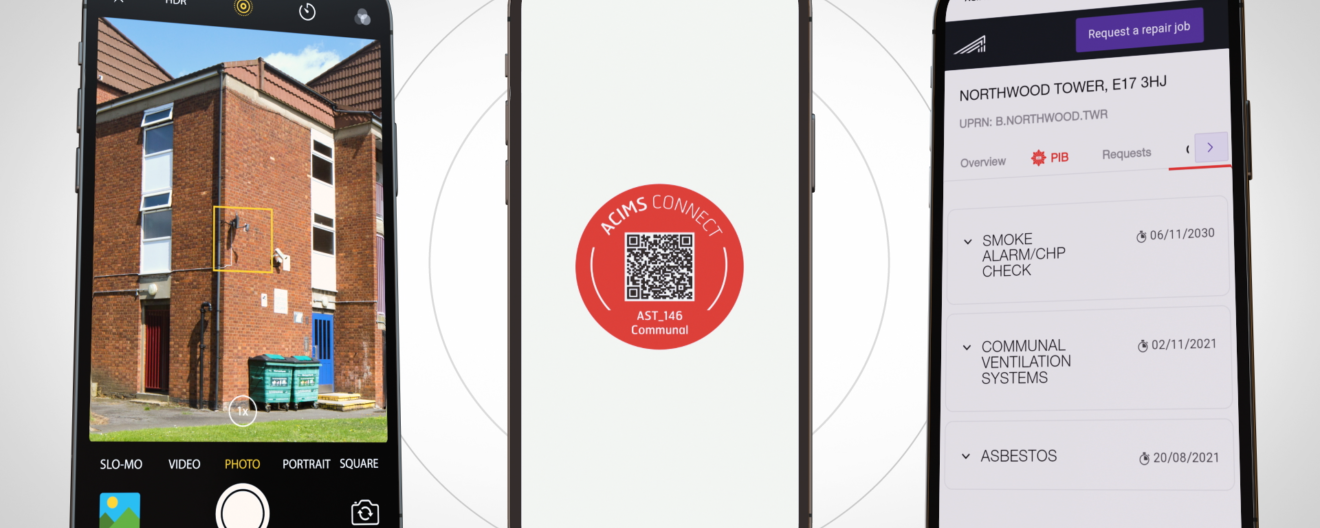 Astons Centralised Information Management System (ACIMs)
This bespoke strategic tool unifies and manages Aston Group's core activities such as Repairs, Planned Maintenance, Planned Upgrades, installation Stock and Materials management, Health and Safety and Asset Management- ACIMs brings together all of the processes and information that our employees, subcontractors and clients need to manage properties safely and efficiently.
It's a portal for everyone, from mechanical, electrical, construction, compliance and everything in between. It's a single software platform that brings together all our data to provide intelligent management of everything we do. Each building, home or asset has its own area in the system and everyone can record and manage data in one place - connecting our people, processes and properties.
Once all that information is in one place ACIMs allows detailed data analysis - offering a transparent snapshot of the company position, a client's contract or individual jobs relevant to the user, at a glance.

ACIMS Connect - Connecting buildings and people
ACIMS Connect is a unique on-site data access system that allows users to receive and share key information on managed properties.
It's a real time, adaptable and secure tagging system that offers quick and efficient access to data associated to a building, dwelling or site asset. 

By scanning a QR code with a mobile device, users are instantly connected to live information, simply. It's quick and easy and doesn't require additional third party hardware, just the mobile device in your pocket.
Fire and rescue services can access building safety information, including Site Plans, Safety Policies, PEEPs and any other relevant information regarding building safety.
Service engineers can access information, respond to repair requests and report data on assets in real time.
Clients can access transparent information, instantly, across all their sites. View outstanding repairs, raise new repairs and view compliance data simply by scanning QR codes.
There's no need to return to the office, everything is available live, on-site.
Residents can report necessary repairs or find out information about an asset in their home.
It's a simple and effective way to digitally connect buildings and people.
Allowing access to information that makes managing buildings and working on site easier.
…and ultimately, creating buildings that run more safely and efficiently.