Social Value
Community Engagement
Our social value initiatives include establishing and supporting long-term community engagement practices across Aston Group and our network of suppliers.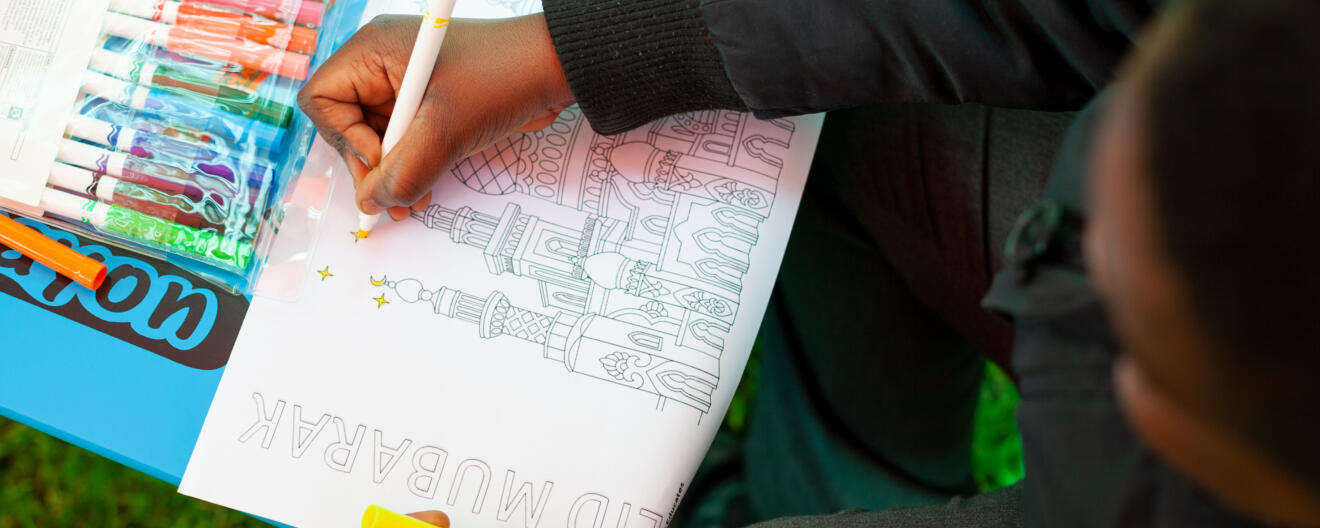 Creating sustainable ways to engage our communities
At Aston Group, we believe in the principle of 'delivering together' to support our business operations and social value projects. We have a long history of embracing and delivering social inclusion programmes in the communities that we work and live in.
We utilise a range of internal and external resources to build long-term, sustainable engagement practices within our local communities that help contribute to positive change. Our community engagement programme has featured several initiatives including:
College sponsorship: Regular support of local education providers in our communities. By sponsoring a Plumbing Suite at Barking and Dagenham College and providing £500 of PPE for their plumbing students, we are helping to invest in our young people's futures
Jobs and careers fairs: Aston Group employees host a range of community-related careers events on an annual basis. Past events include the Wood Street Library jobs fair, which featured a presentation talk on working in construction, alongside CV, job coaching and careers advice, with over 100 local residents in attendance. Aston Group also hosted a careers advice stall at the Leytonstone Sixth Form College careers fair, with over 300 students in attendance.
Public/private education partnership: Aston Group supported the education of our trainee electricians and other electrical students through a partnership with Waltham Forest College to install their first Electric Vehicle (EV) Charger.
Our community engagement programme aims to equip participants with resilience, empowerment and determination to succeed, as we continue to build trust and work together with our local education partners and communities into the future.
Read more about our social value approach and community investment programme.