Social Value
Community Investment
Community investment is an important part of the Aston Group social value programme. By working with our partners to support projects with a conventional funding shortfall, the business can create a positive impact for the communities served.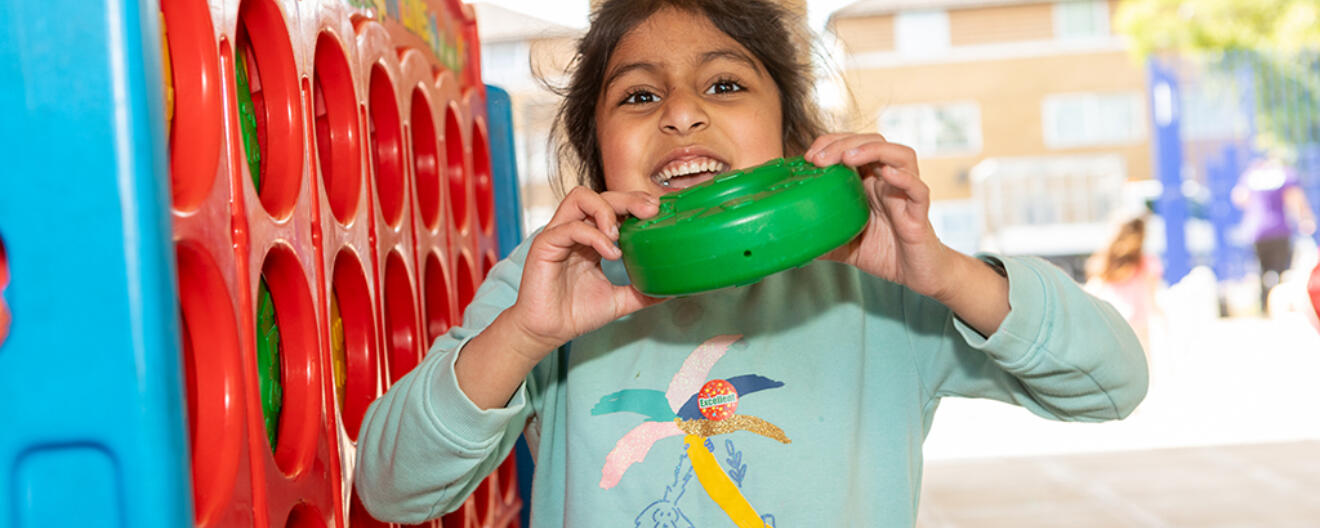 Creating social value
By enhancing green spaces and buildings, forging partnerships with local colleges and supporting the upskilling of young people, the business creates social value in different ways.
Shared resource: By sharing our team resource, the business deploys our in-house strengths into underserved areas of the community, where it is needed most.
Partnership working: Through working with partners to create pre-employment training, community and environmental programmes, our projects directly support community residents.
Social mobility and enterprise: From providing start-up costs for local entrepreneurs' micro-businesses, to providing expert advice where needed, Aston Group supports practical initiatives to encourage social mobility and enterprise.
Enhancing wellbeing: By allocating funding to enhance green spaces, Aston Group champions environmental projects that support wellbeing. From designing a wellbeing rest space for an ambulance station, to creating a disabled access 'Secret Garden' for a local primary school and transforming a dated science lab into a modern media room for a community centre, the social value investment programme has real benefits for the community.
Investing in green spaces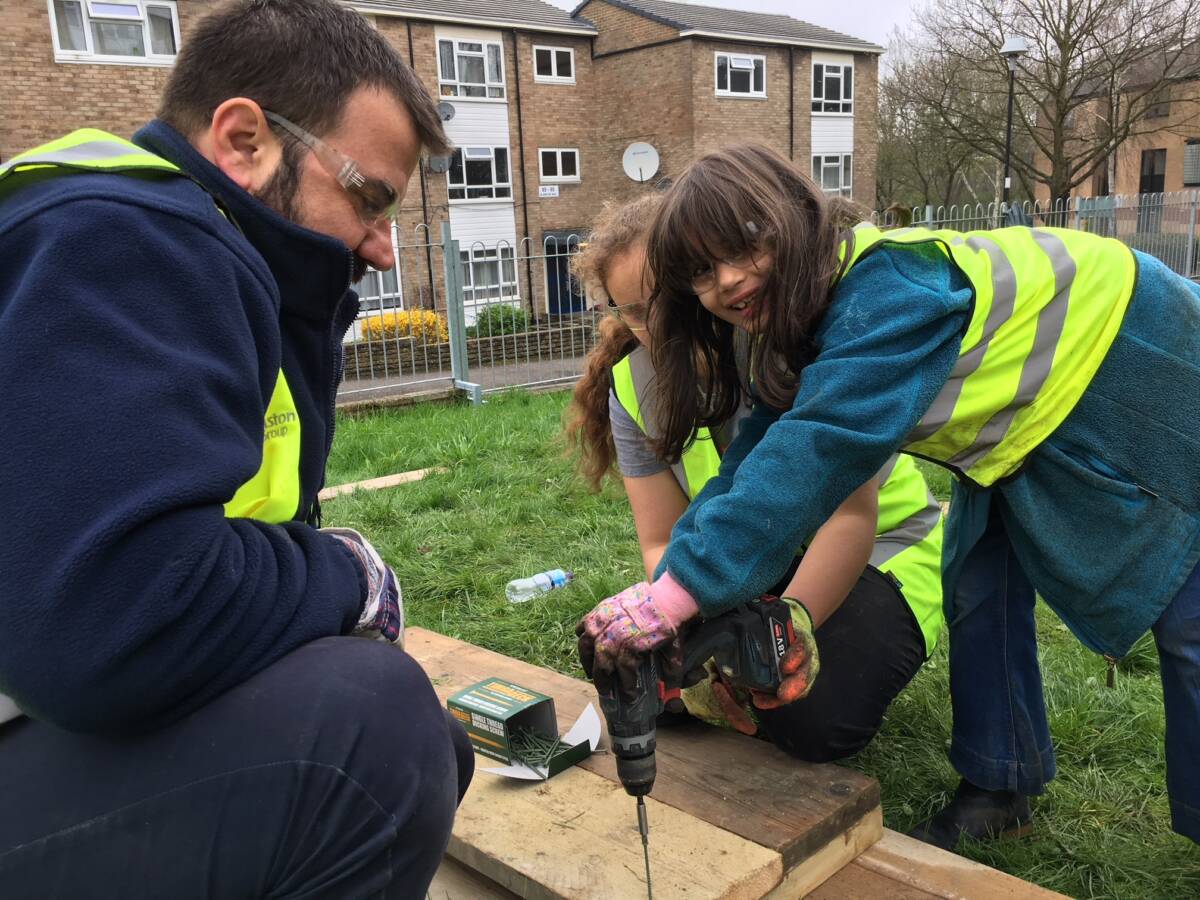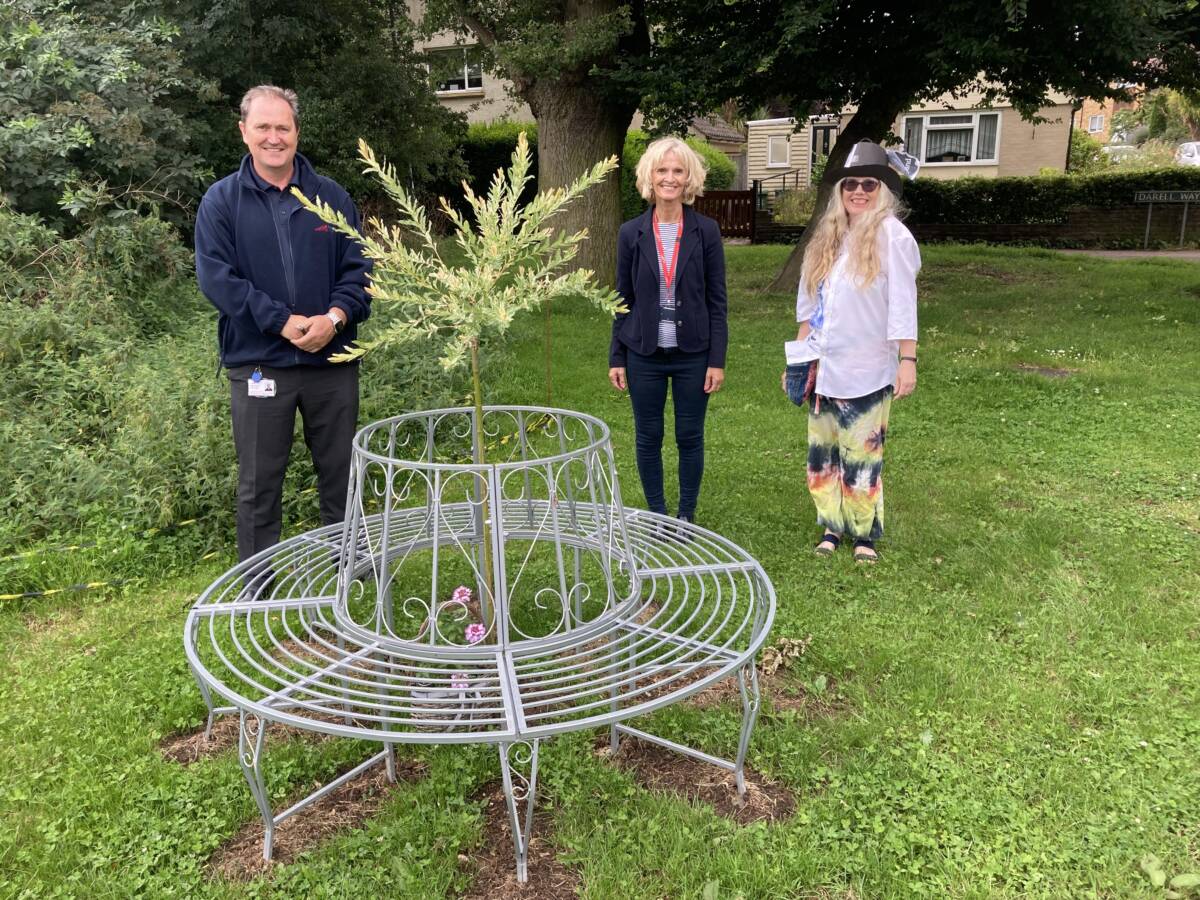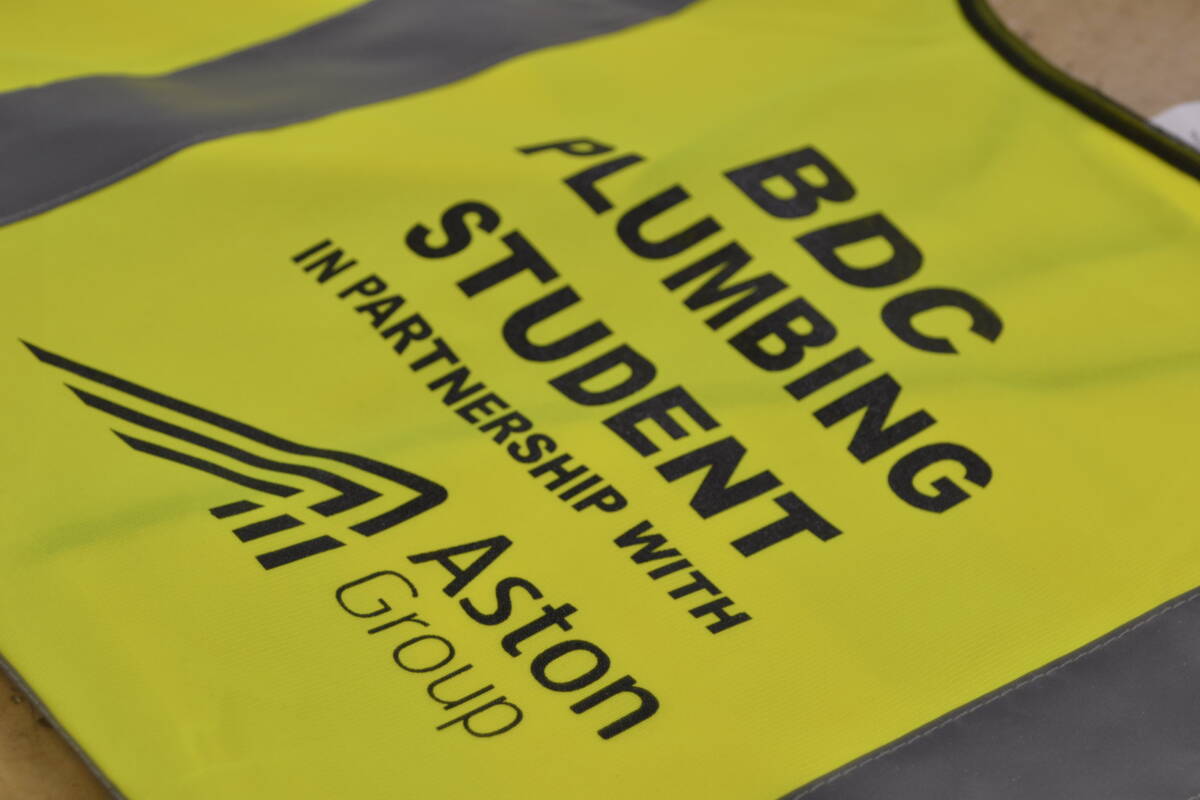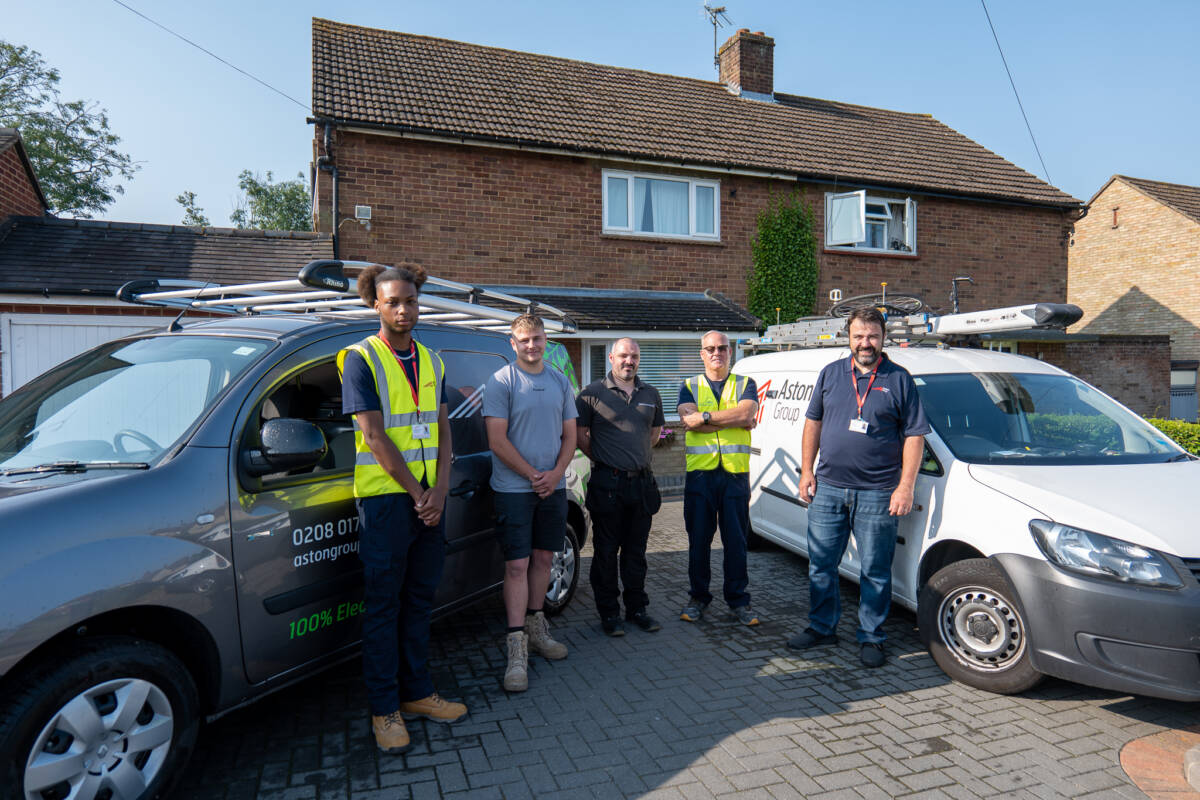 Community Engagement
Other community investment projects
The Aston Group social value community investment programme has also included repairing/replacing and painting residents' gazebos, providing funding for school sheds to store wellbeing equipment and donating fridges, freezers, washing machines, televisions and microwaves to residents and food banks in need.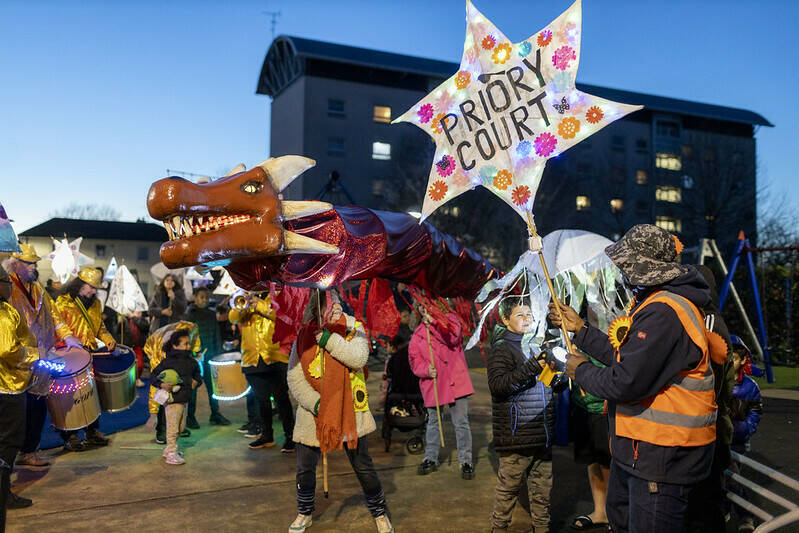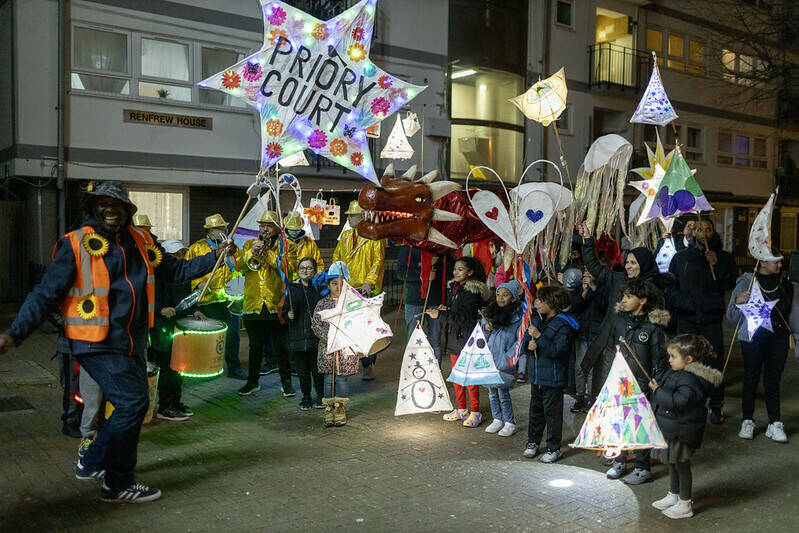 Community initiatives Aston Group has supported include the Priory Court Lantern Parade, the Young, Gifted and Black Awards, multiple arts and crafts social groups and many other events and projects.
Aston Group will continue to invest in local communities as part of a long-term social value programme.
Read more about our social value approach and community engagement programme.