Social Value
Approach
The Aston Group approach to social value is built around sharing our team resource and working with partners to create pre-employment training, community and environmental programmes that support the residents of the communities we work in.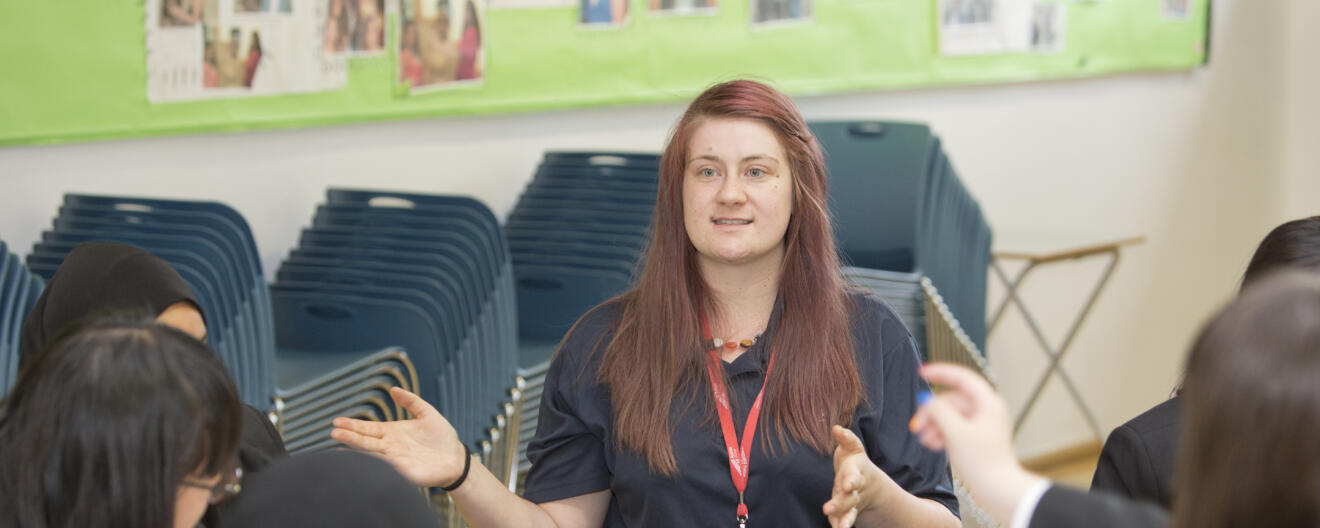 Creating social value
All Aston Group operations are delivered from the core values of building trust, driving quality, delivering together and having respect, values which have evolved from the original founding aims of Aston Heating in 1964.
These values are an important part of our strategic approach for the next decade. They help the people in our business focus on delivering social value projects within our communities, whilst strengthening our diverse and inclusive relationships and partnerships in the process.

Some benefits of our social value approach include:
• Creating environments and programmes that help to raise the quality of the living environment within our community housing projects for all residents.
• Confidence building programmes and practical pre-employment training support for sections of the community who are seeking to enter the workplace.
• Promoting open communication, transparency and teamwork to help strengthen personal and professional relationships within the communities we work in.
The Aston Group approach to social value can be encapsulated as:

The power of a localised approach
Our social value initiatives utilise a localised approach tailored to match the needs of different geographical locations and the people we strive to help. By identifying and delivering measurable benefits in each locality the business operates in, Aston Group projects aim to support and sustain the wider community.
When establishing community relationships, our employees listen to and utilise community knowledge, experience and data, alongside the successful pre-employment training, community and environmental programmes run by Aston Group. This helps to ensure that any community needs the business can address are met effectively.
The Aston Group approach aims to create a long-lasting, sustainable legacy, for generations to come, supported by the effective implementation of our successful corporate social responsibility initiatives. The business looks forward to continuing this journey alongside the communities we work to support.