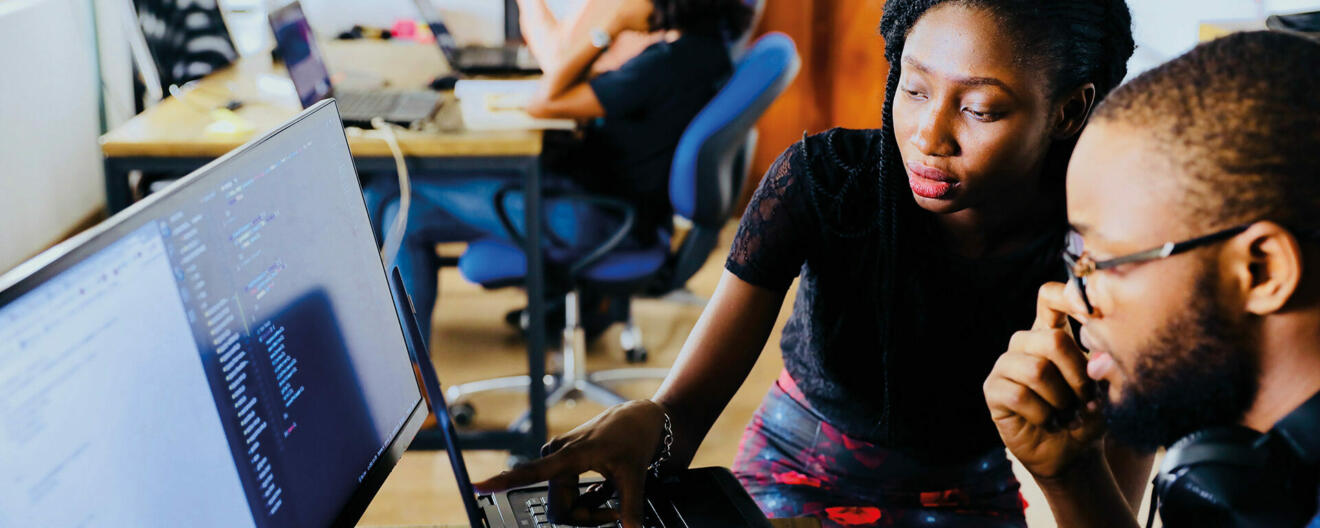 In addition to our pre-employment workshops and courses, we offer bespoke 1-2-1 mentoring, which can be delivered to both groups and individuals.
These can be delivered both virtually and face to face in various locations in our local communities.
These sessions are driven by the residents' needs and can cover any aspect of employability or wellbeing. These are particularly helpful for people who suffer from social anxiety, or learning difficulties who struggle to participate in group sessions.
Our emphasis is on ensuring that attendees feel comfortable and relaxed enough to enjoy engaging with the mentor in a safe space, in order to maximise the opportunity and training involved.
These sessions are usually 1-2 hours long and can be especially planned to precede interviews and appointments where the resident would like some support with preparation.
These are open to local residents of the boroughs that we work in, regardless of experience, age or employment status, and have proven to be fantastic conduits for raising morale, self esteem and confidence in addition to practical employment advice.