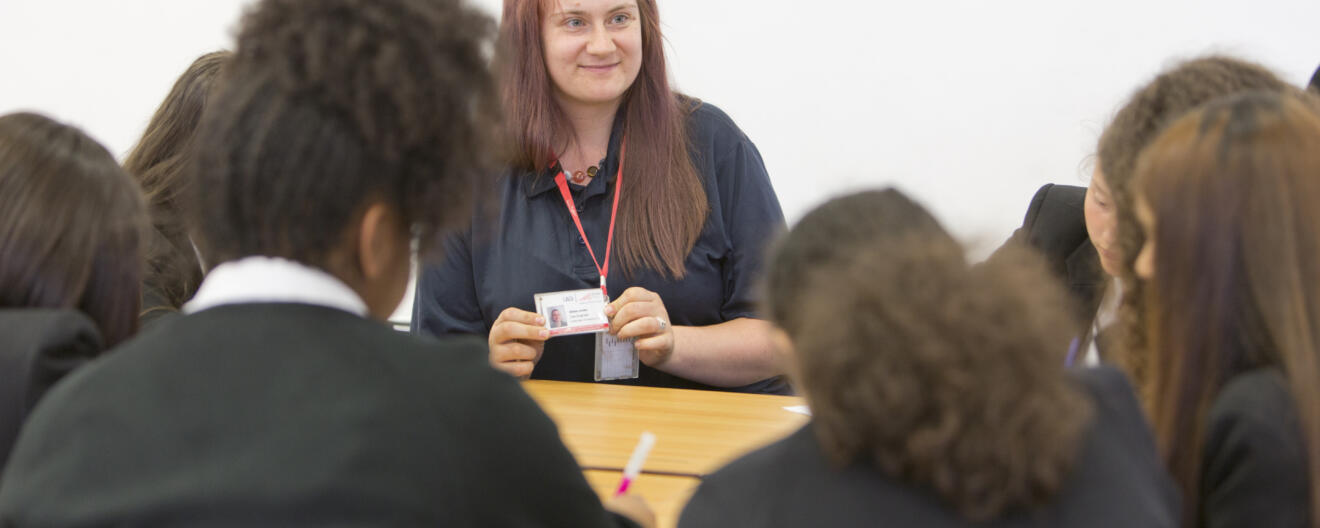 Aston Group offer 1-6 week paid and unpaid work placements in various departments depending on availability.
These are fantastic opportunities to shadow professionals, try your hand at various tasks and learn about the day to day duties and responsibilities of different roles, and the routes and qualifications needed to enter specific careers.
Having the opportunity to network and engage with mentors and potential employers is a great way to showcase enthusiasm and abilities, and allows us to identify emerging talent. Previous work experience placements have gone on to be offered full time employment, and we have been delighted to raise awareness of the full range of opportunities that are available within the built environment. These placements are open to local residents aged 16 and over.
Read about one of our work experience placements