News
Employability sessions for the Leyton Orient Trust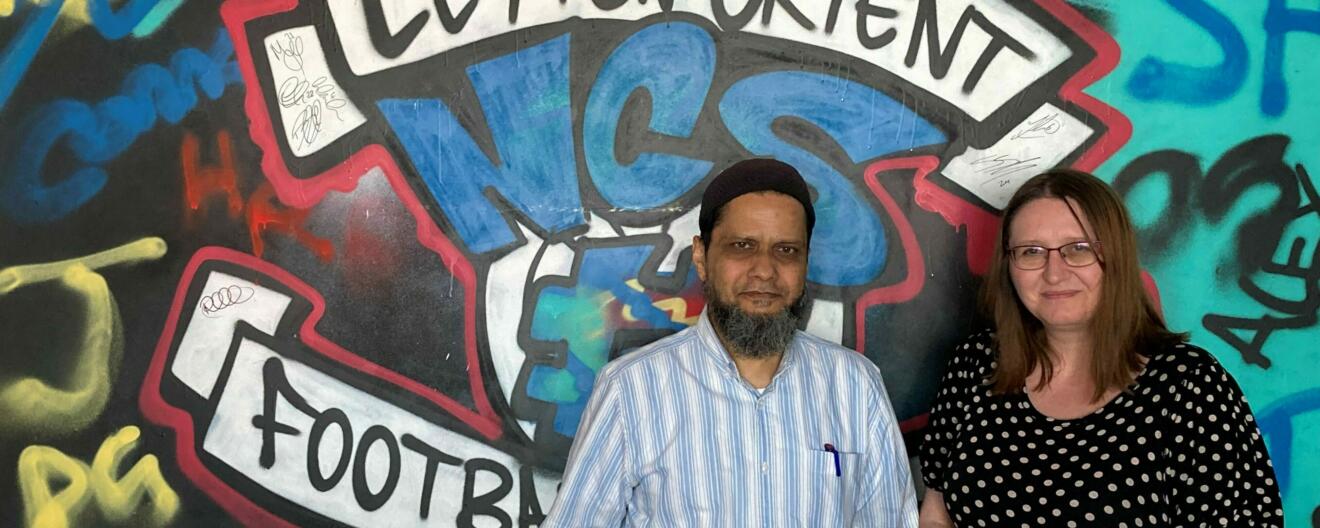 Rachel Statter our Social Value Manager, in partnership with Morgan Sindall Property Services delivered an employability session at The Score Centre on June 14th for Leyton Orient Trust.
Rachel invited local resident Mutjaba to attend the session following a referral for employability support from LBWF, and was able to provide initial careers and CV advice before arranging further 1-2-1 sessions.
Mutjaba emailed a few days later expressing his thanks.