News
Jubilee Celebrations at Boothy Court
We joined in the Jubilee fun at Boothby Court this week by holding the second Jubilee BBQ that Aston Group co-sponsored.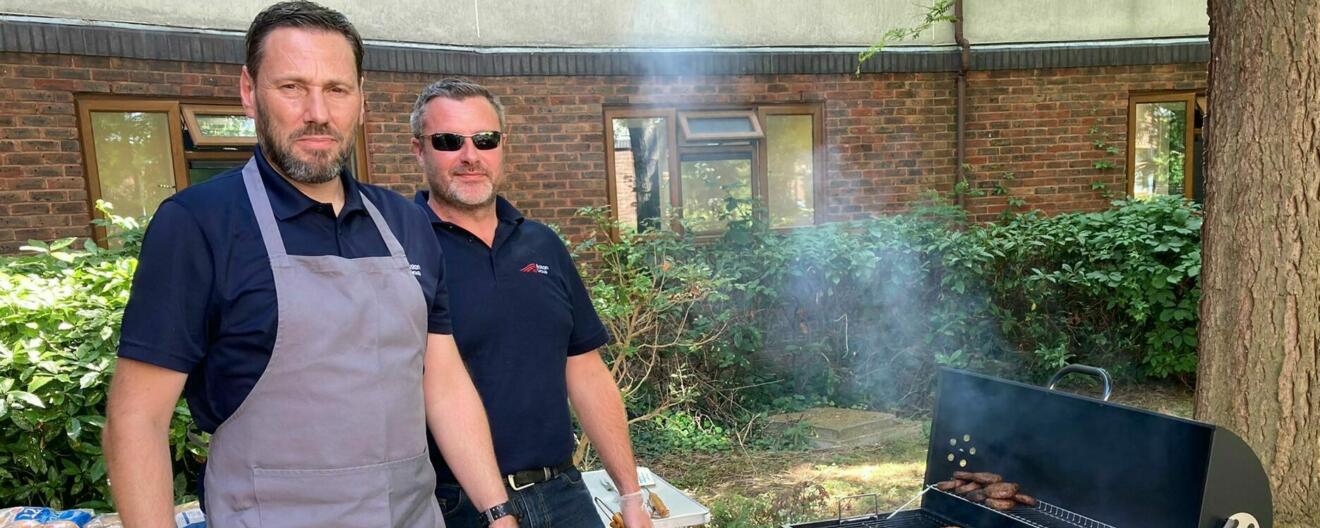 Tommy Gower and Michael Chandler stepped up to the plate, cooking all the delicious BBQ food, much to the delight of the residents and the Mayor who came along to join in the fun.
The residents loved the Jubilee Quiz for which we provided raffle prizes, and enjoyed singing along to lots of old time songs.