News
Greenleaf Road shortlisted for two Inside Housing Development Awards 2022
We are pleased to announce that Aston Group has been shortlisted for two awards at the Inside Housing Development Awards 2022 (IHDA).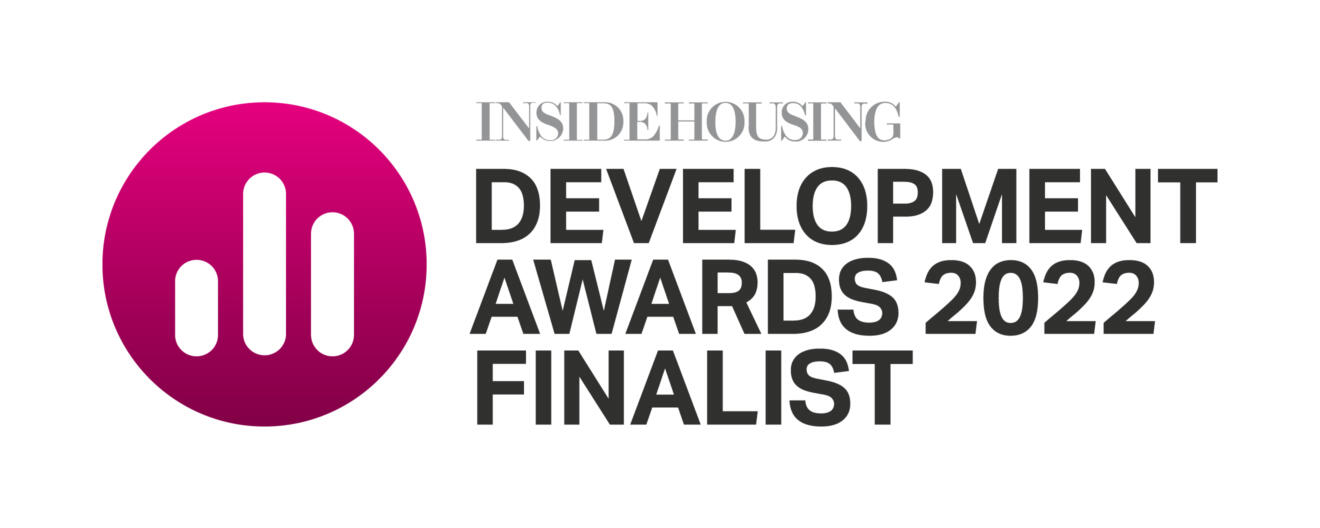 The IHDA awards celebrate the very best residential developments across the UK from the past two years. You can see the full shortlist here
The Greenleaf Road Project, a partnership with Waltham Forest Council, involved the retro-conversion of a semi-detached Edwardian terrace house on Walthamstow's Greenleaf Road. The four-bedroom property typifies much of the area's outdated housing stock, with an Energy Performance Certificate rating far-beneath the national average.
Even given some improvements down the decades, the house still had a below average Energy Performance Certificate rating of E. It is an often forgotten fact that our homes – not transport – are the biggest generators of greenhouse gases. In Waltham Forest alone it accounts for around 50 per cent of the borough's emissions, a lot of that through lost heat and wasted energy.
Waltham Forest set a challenge to improve its energy performance to the top rating of A, Aston Group got down to work – costing each adaptation with an estimated saving per year.