News
Championing National Apprenticeship Week
We follow the stages Gemma, our business administrator, took to get the apprenticeship at Aston Group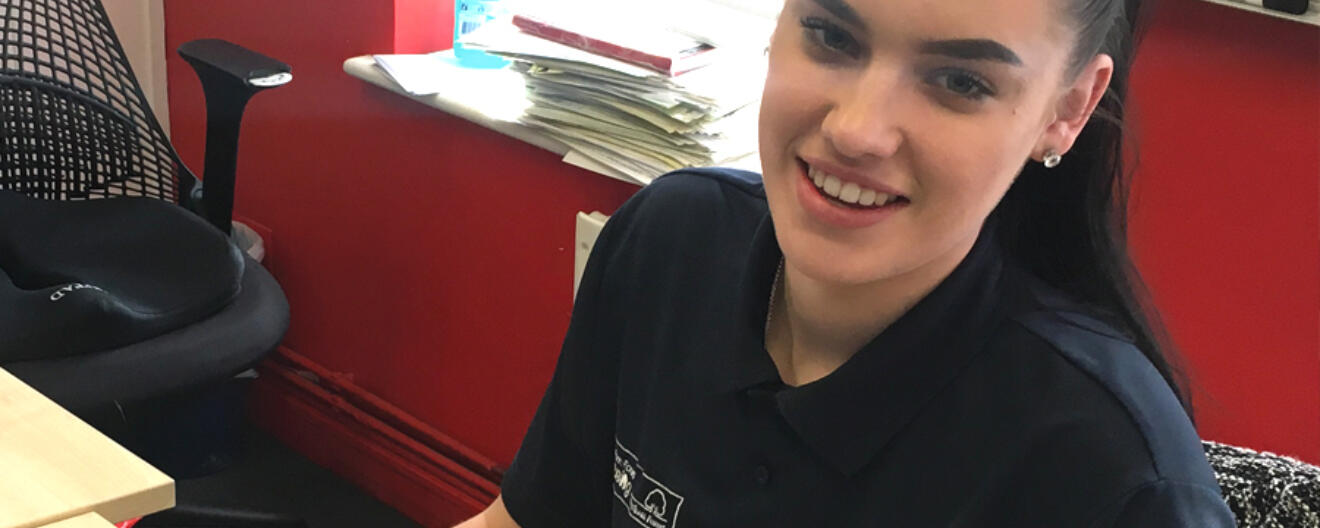 Gemma Lake is one of our newest Administrative apprentices of only 6 weeks. She's based in our Walthamstow Office. This is Gemma's journey from arriving at Aston Group right through to her aims for the future.

"I originally applied for my current apprenticeship through apprenticeships.gov.uk I then had a phone call from Waltham Forest Adult Learning Centre informing me that I have been selected for an interview. The college assessed my needs and capabilities for a potential apprenticeship within Aston Group.

The interview with Aston Group went well and I found out everything I needed to know.

When I found out I got the business admin job I came into the office and had an induction carried out as well as meeting my team. I have been allocated a mentor/buddy who will be guiding me throughout the apprenticeship programme.
I chose a business apprenticeship because I wanted to gain more knowledge and add more qualifications to my name.
I have worked in many jobs before but this is my first office job and I felt an apprenticeship was an opportunity to work my way up in a company. When my apprenticeship finishes I wish to stay on and work my way up and one day hopefully become a director".
We welcome her into the Aston Group family and hope she fulfils her ambitions for the future.
Visit https://www.gov.uk/government/topical-events/national-apprenticeship-week-2019 for more information about National Apprenticeship Week 2019.