News
Going for Gold
We are proud to announce our achievement of Gold Membership status with Constructionline - the UK's leading procurement and supply chain management scheme for the Construction Industry.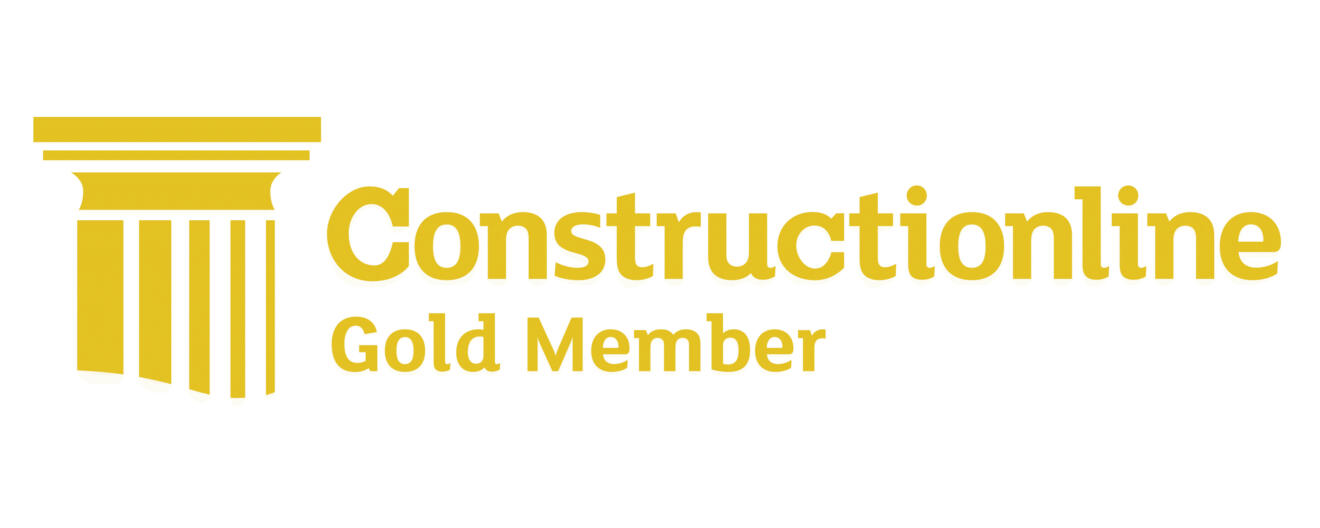 The purpose of the Constructionline portal is to enable buyers to quickly identify high quality construction suppliers they can confidently engage with to complete a wide range of projects.
Being verified for Gold level membership involves an increased level of scrutiny and validation. To achieve this higher level of accreditation, our company credentials have been successfully assessed across a range of criteria – from our environmental performance, quality management, equal opportunities as well as modern slavery act adherence, anti-bribery and corruption policies. It means we have not only exceeded the pre-qualification requirements appropriate to public and private sector procurement, but that our customers have enhanced assurance in our safety, quality, and environmental management standards and capabilities.