News
10-year 100% gas safety record
The London Borough of Waltham Forest is celebrating a momentous milestone this month, having consistently achieved 100% gas safety across more than 8,000 residential properties for 10 consecutive years, in partnership with Aston Group.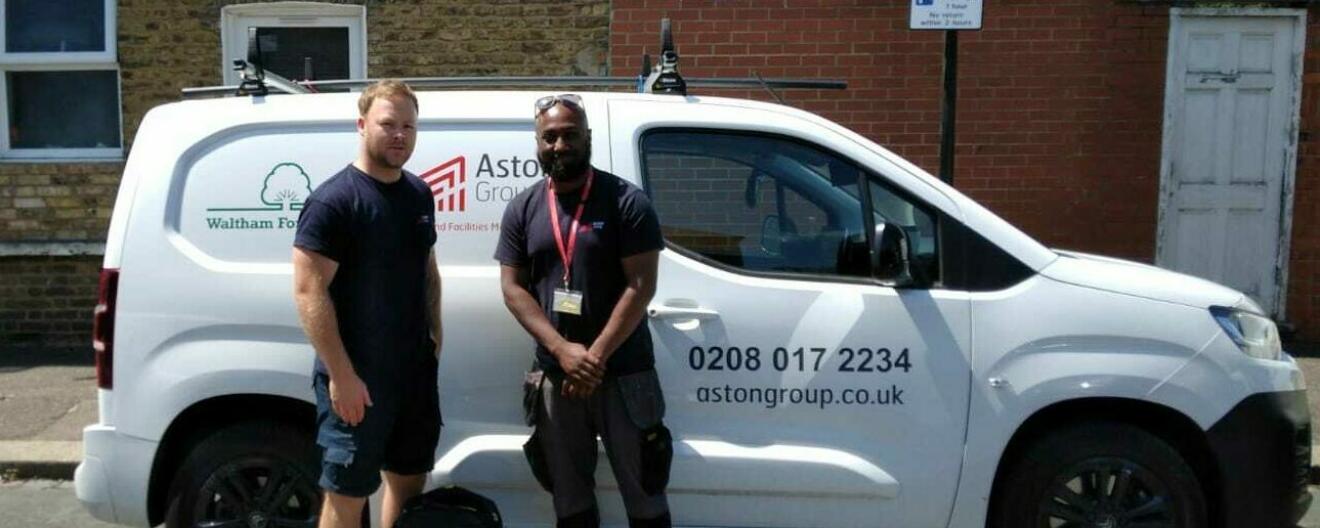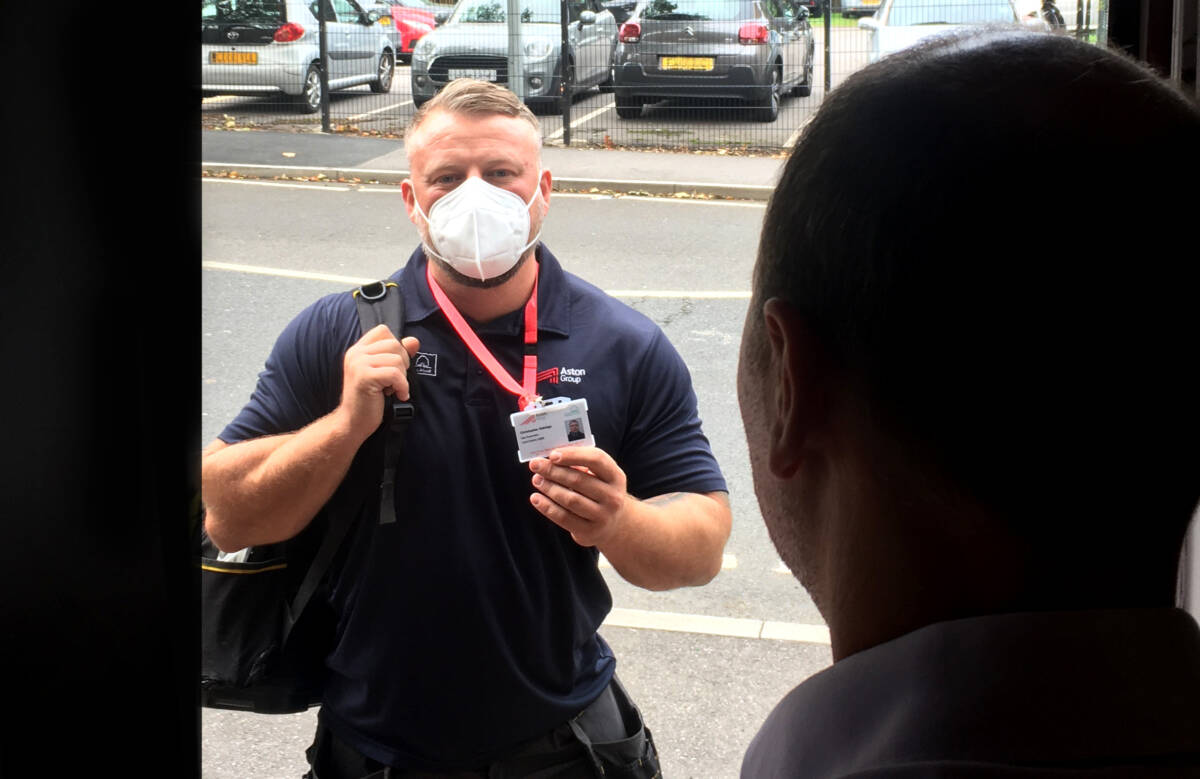 The achievement comes following a concerted effort to maintain resident safety, especially over the past 12 months. With an unwavering commitment to tenant wellbeing, neither organisation was prepared to compromise on its gas inspection record, even during a pandemic.
Since 2011, the local authority has worked closely with Aston Group to maintain its 100% gas inspection and compliance record.
From the outset, gas inspections have been handled on an efficient 10-month programme, which allows Waltham Forest Council time to iron out any access issues before the Landlord Gas Safety Certificate expires. In order to facilitate this, Aston Group focuses on resident communication, sending correspondence in advance of each servicing appointment. It maintains a flexible approach, working with residents to rearrange appointments, especially where vulnerable individuals are involved.

Of course, this process became more difficult during 2020, as the coronavirus pandemic spread across the UK and repeated lockdowns came into force. Residents naturally became reluctant to grant Aston Group's engineers access to their properties, which could have prevented the borough from maintaining high levels of gas safety.
However, having implemented enhanced safe-working practices, Aston Group and Waltham Forest Council maintained their focus on communication and addressed tenant concerns, explaining the measures they were taking to protect both their teams and the residents. As a result, the local authority managed to maintain its 100% record. In fact, over the course of 10 years, the company managed to access 77% on the first appointment (on average).
Says Luca Carstea, Gas and Repair Manager at Aston Group: "Whether its the gas inspections or the fire safety work we do for Waltham Forest, resident wellbeing is at the heart of everything we do. Wherever possible, we work with residents to ensure they're safe and understand what we're doing.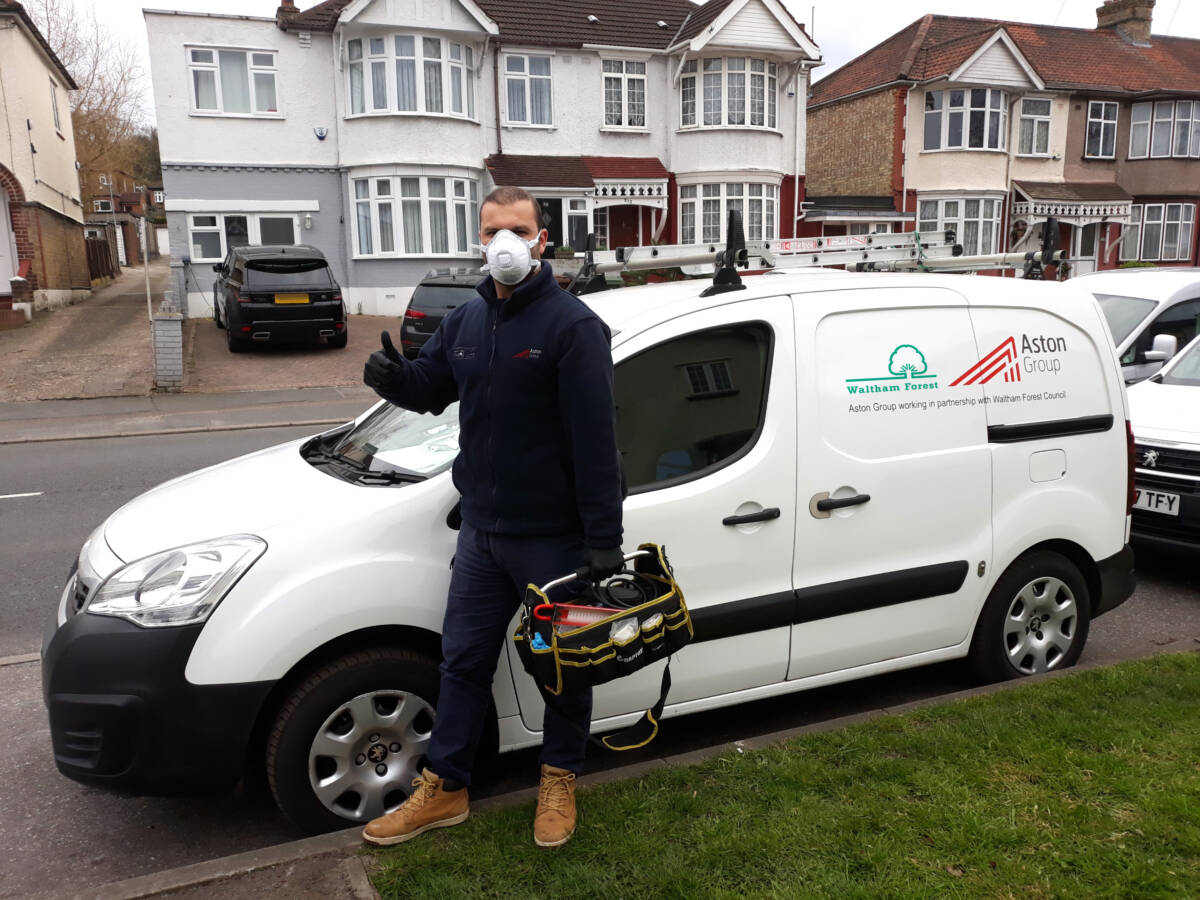 Adds Cllr Mitchell, Waltham Forest Council: "It's with great pleasure that we are able to celebrate 10 years of 100% gas servicing and compliance in our Council housing stock.

"We are determined that our residents have a decent roof over their heads and can live safe and healthy lives. This is at the heart of our housing strategy.

"It's been a true partnership to get to this point. There are so many teams involved that, if any one link in the chain broke, the whole process would fail.

"From the Aston Group team, which delivers the gas inspections and the correspondence, to the Legal Team and the Housing Management team, everyone has really pulled together to achieve this incredible milestone."