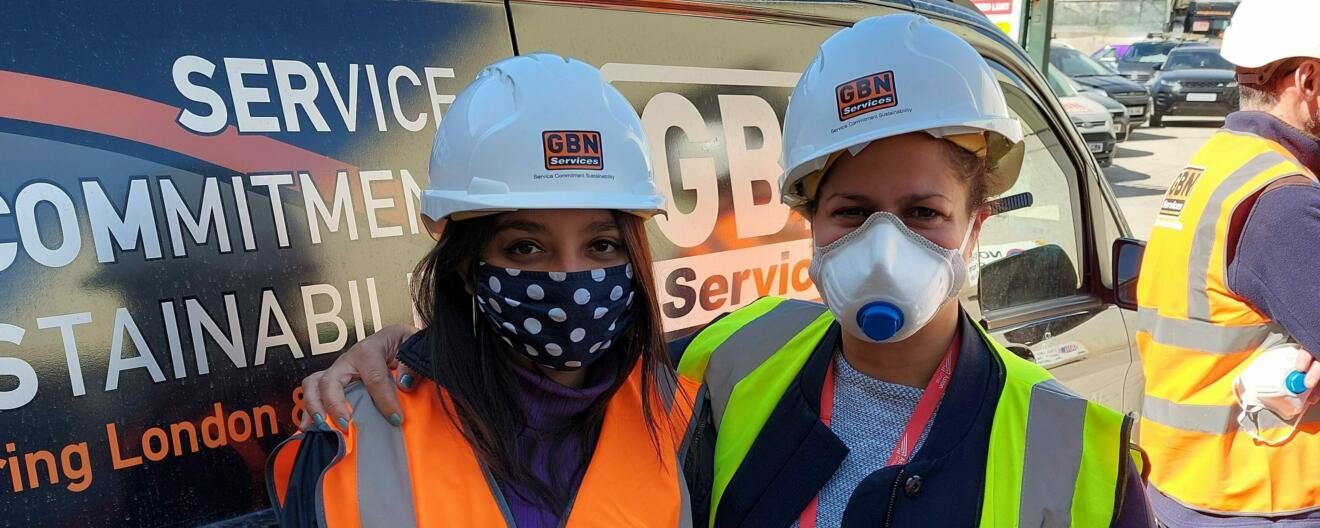 When Aston Group visited the Green Jobs Fair at Walthamstow Wetlands in October 2021, we met many interesting people.
One of them was Jinal Zaveri. She took a seat with our Strategic Communications Manager, Julie Dunn, at a speed meet table and they really hit it off!
It was clear Jinal could be a real asset at Aston Group. Jinal previously studied at Kingston, and more recently, at Brunel University studying Sustainability, Entrepreneurship and Design. She was looking for a job in corporate sustainability and marketing, with a special preference towards consumer social responsibility.
It was the perfect timing for Aston Group to bring Jinal into the mix with her enthusiasm and business knowledge. She showed such a keen interest in Aston Group and our sustainability challenge ahead.
We are pleased to say Jinal has joined us as a Junior Sustainability Intern for three months, it's a new position at Aston Group and we are excited to work together.