News
Aston Group earns praise from Government Department
Aston Group is delighted to share that it has been praised by the Government department for Business, Energy and Industrial Strategy (BEIS) for its work on a project to improve the energy efficiency of 140 homes in the London Borough of Waltham Forest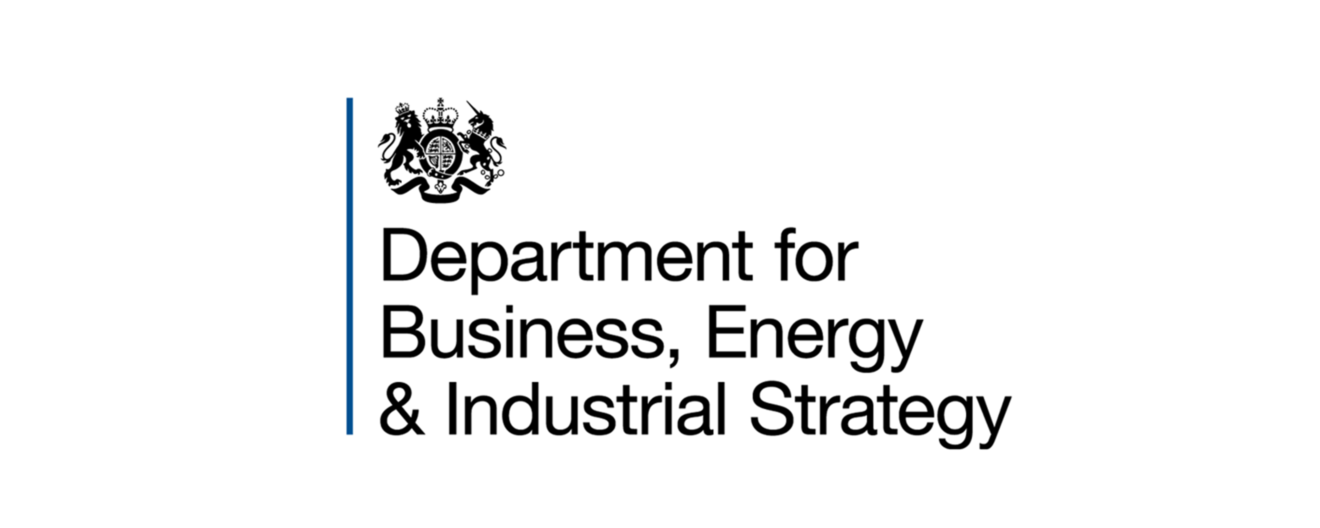 Funded by the first wave of the Government's Social Housing Decarbonisation Fund (SHDF), the works target 100 homes and a block of 40 flats with an Energy Performance Certificate (EPC) rating of D or below, retrofitting them with energy efficiency measures.
The aim is to raise their EPC rating to Waltham Forest's ambitious EPC band B by March 2023, which goes even further than the funding requirements which is band C.
As a proactive local authority, Waltham Forest applied for the SHDF funding in 2021 and secured £1.7m to implement upgrades across the borough. Measures include underfloor insulation, internal and external wall insulation, solar photovoltaic panels, air source heat pumps and double-glazed windows, as well as loft and cavity wall insulation. Having completed a whole-house retrofit project in 2021, the Council was in an ideal position to base the application on real-life data, in addition to cost estimates and reviews of previous projects, in a bid to demonstrate suitability for the funding.
Upon selection by the SHDF in February 2022, the Council appointed Aston Group to manage the programme of improvements as part of our long-term partnership framework. Working closely with the Council's Housing Team and consultants Saving Energy, we meticulously designed and planned the upgrades, ensuring minimal disruption to residents. We also worked quickly and efficiently to minimise administrative and office work, ensuring that the majority of funding is spent on the upgrades. Supply chains have also been carefully managed to ensure the right materials are available at the right time, with rising costs carefully factored in.
Having completed the first 6 dwellings by June 2022, 2 properties were subject to a BEIS site visit to meet the delivery team, see evidence of milestone progress, discuss challenges and ensure that the quality of the works met the required standards. The BEIS team reported that it was happy with our work and delighted by the rate of progress, having completed 6 retrofits before any of the other projects that have awarded SHDF funding.
Considering a retrofit project?
If your housing organisation is planning to undertake a redevelopment project to improve energy efficiency, we'd love to help. Speak to our team on 0208 017 2234 today.